Posted On: May 09, 2018 |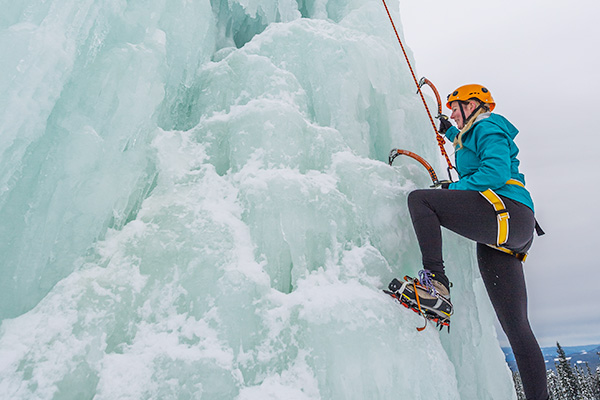 Australia's favourite travel show Sydney Weekender spent some time at Big White as part of their British Columbia, Canada tour.
The popular Australian Channel Seven television program travels around Sydney and throughout New South Wales to explore the best places to stay, eat and play, and to help you make the most of your weekend. Sydney Weekender is on Sunday's at 5.30pm on Channel 7 in Sydney, and across NSW & the A.C.T. on the PRIME Network. It's then repeated a week later on 7TWO, nationally.