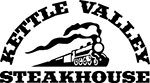 Your Home for the Holidays
We warmly invite you and yours to spend your holidays with us at Big White. Celebrate in our snow covered Winter Wonderland filled with twinkling lights, festive activities as well as the sights, sounds and smells of the holidays.
Join us for a warm and festive Christmas Dinner the evening of December 24th & 25th and Christmas Day Brunch from 10am-2pm, December 25th. Celebrate New Year's Eve with an exquisite menu prepared by our New Executive Chef Robert Walker.
Kettle Valley Steakhouse
Please call 250.491.0130 for reservations
A la carte Steakhouse menu will be available along with prefix menus December 24th and December 31st, prefix menu only available December 25th.
---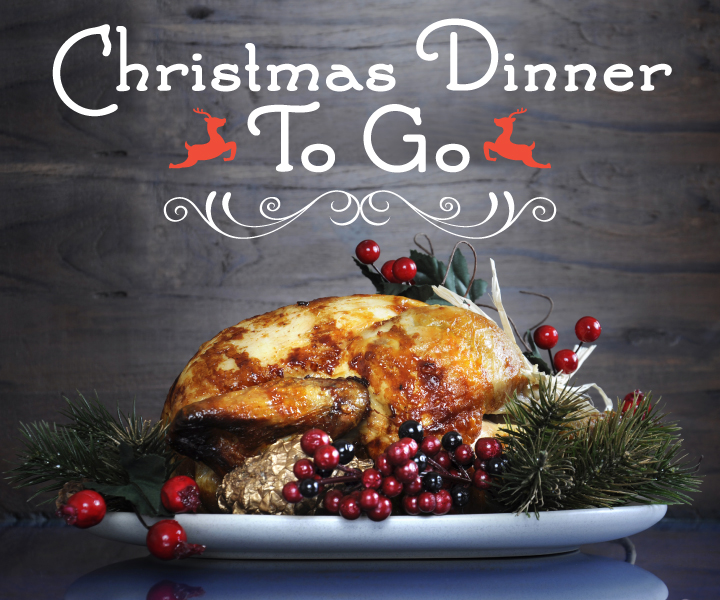 Enjoy a traditional Christmas Dinner delivered right to your Chalet or Condo