Keep your fitness routine on track, learn how to spice up your workout with some new techniques or start a new fitness program while on the mountain.
Personal Fitness Training
Train in the comfort of your chalet, join Leanne in her on-mountain studio or enjoy your workout outdoors.
Personalized programs may include cardiovascular training, muscular strength and endurance training, flexibility training, core stabilization, fitness goal setting and nutritional counseling. Take your fitness program home with you and stay motivated with online fitness training and support from Leanne.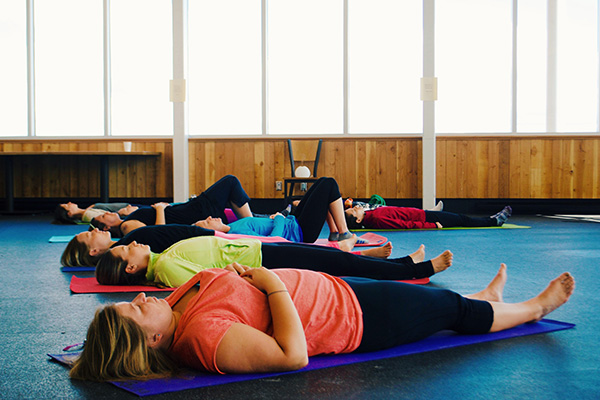 Group Fitness
Group fitness training to keep you motivated, energized and on track with health and fitness while you are at Big White Ski Resort.
Butts & Guts
Burn fat & tone lower body
Solidify your core/abdominals
Fusion Fitness (Yoga + Pilates):
Improve flexibility
Improve balance & coordination
Tone & strengthen entire body
Back pain relief
Yoga:
Improve flexibility
Relieve stress
Improve posture, balance & coordination
Rehabilitate injuries
Full Body Sculpt:
Full body muscle conditioning
Burn fat and tone muscles
Pilates:
Longer, leaner muscles
Core strength and stability
Back pain relief
Improved posture, balance & coordination
Prices: $15 per class
For more information and to book your session contact:

Leanne Foster, BA(Eco), BPHE, ACE Certified Personal & Group Fitness Trainer at: 250.863.7782 or by email at: leanneandyoho@live.com.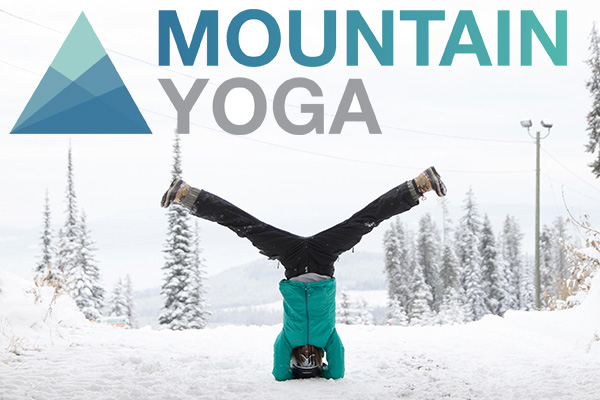 Mountain Yoga offers the community and residents of Big White all levels yoga, kids yoga, meditation, dance, PIYO and other fitness classes as well as private group trainings, retreats and workshops.  Located in the Stonebridge Building, Mountain Yoga is a short walk from the top of the Gondola and Village Centre Mall.   Come in for a class, to move and be moved or to browse our health and fitness retail section.
Classes must be booked online in advance.
www.bigwhitemountainyoga.com
info@bigwhitemountainyoga.com
Studio: 250.826.4348