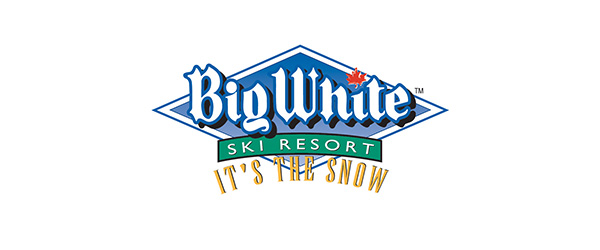 This season, Big White Ski Resort is proud to sponsor three incredible, local athletes: Kelsey Serwa (Women's Ski Cross), Ian Deans (Men's Ski Cross), and Tess Critchlow (Women's Snowboard Cross) on their competitive journeys to the podium this winter.
As the home mountain for each of these strong athletes, Big White Ski Resort is proud to have fostered the beginnings of these athletes' professional careers and is continuing to support each of them as they go for gold this winter! This page is designed to help you get to know each #homegrownhero a little better – from their pre-race rituals to their favourite runs at Big White!
How can I donate?
If you would like to support our local athletes, you can make a donation to the Canadian Ski Council's Making Winter Winners campaign, a national fundraising program administered by the Canadian Ski Council to provide funding to Canada's amateur skiers and snowboarders that will help realize their dreams to one day compete on the world stage. 
To make a donation, visit www.skicanada.org/making-winter-winners