Date, Start Time
September 05, 2020 10:00 AM
Date, End Time
September 06, 2020 04:00 PM
This summer, we challenge you to seek what is hidden along the trails here at beautiful Big White.
Our regular clues have escaped the pages of their books, now you must find something new! A group of mystical creatures appear to have taken up residence at Big White and their homes are out in the alpine, a simple hike or chairlift ride away. This fun spin on our previous Geo Hiking events is sure to provide a day of fun and excitement for everyone involved. This FREE Scavenger Hunt challenges you to use your navigation skills to find the location of the new residences around the mountain. Each 'home' has a name, your task is to write down each name of the homes assigned to you. Each completed trail gives you an entry into our Grand Prize draw at the end of the Summer. Return your clue sheets, complete with all of your contact details to the Guest Services team in the Village Centre.
Compete by yourself or get a team of up to 4 people together. Either way, you're in for a great day exploring the alpine. 
Registration
Register in the Village Centre with the Guest Services team between 10:00am and 1:00pm each day to get your clue sheet.
Please note: Lift tickets may be purchased at the Ticket Window in the Village Centre (tickets are not required for this activity). 
For more information please email concierge@bigwhite.com
---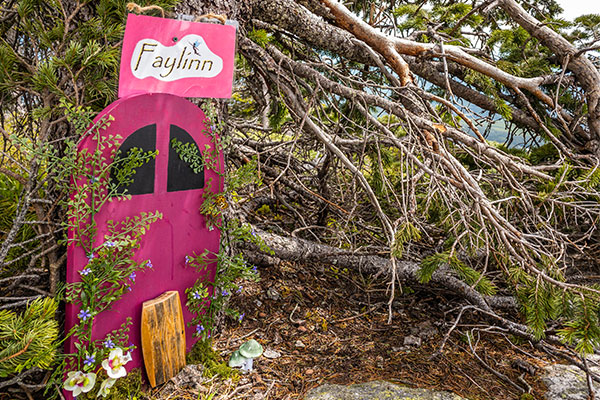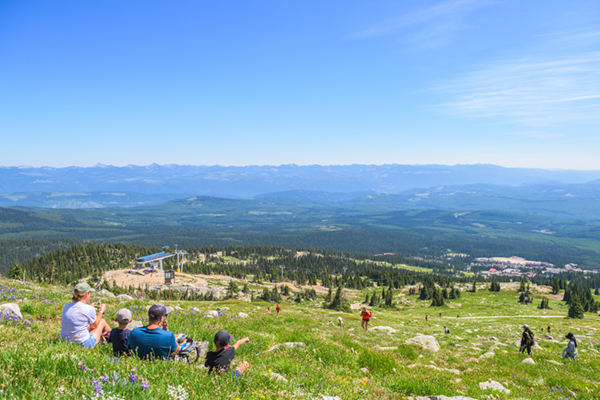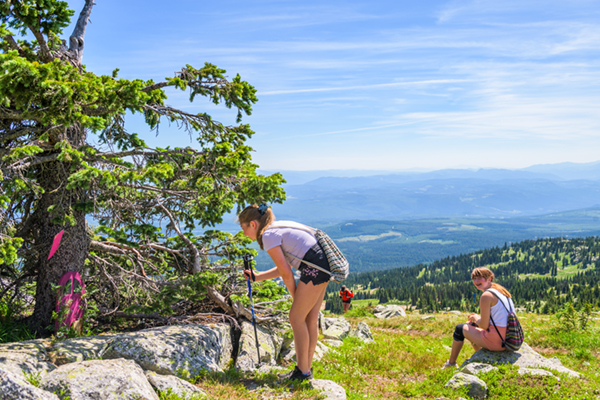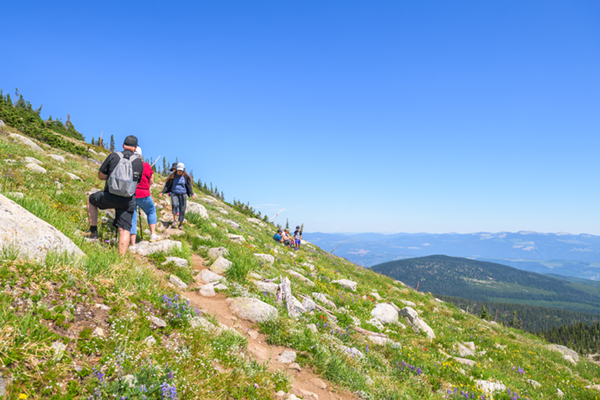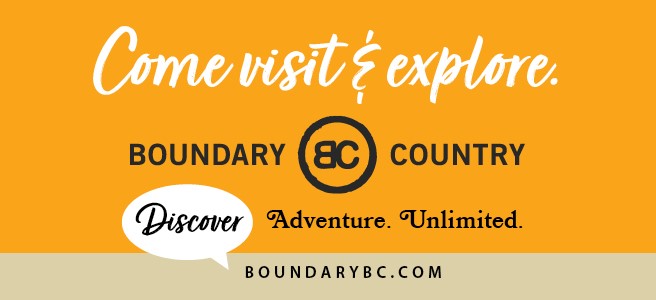 Discover our history, explore our trails, camp, swim in our rivers & lakes.
Visit boundarybc.com to start planning your adventure.