If you need help booking please contact us at 1-800-663-2772 or 1-250-765-8888 or Cenres@bigwhite.com.
---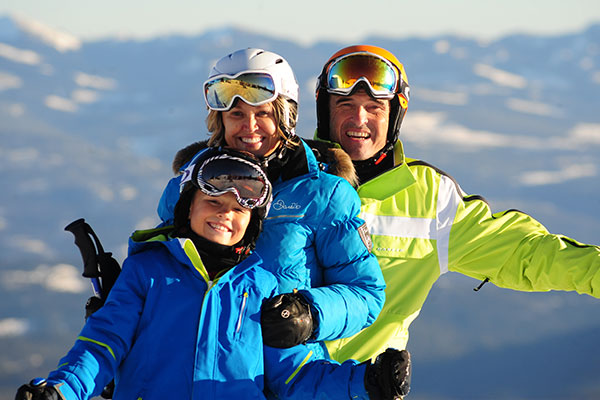 Find the right travel insurance for you with this helpful information provided by TuGo.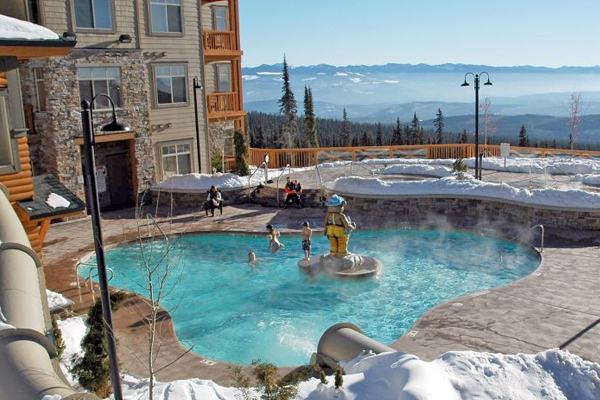 Why book your holiday with Big White Central Reservations? Find out all the reasons why.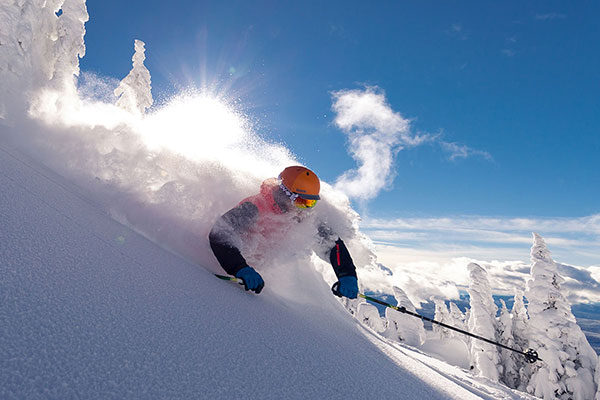 Fun - it's why we go on vacation! Discover the top 10 reasons to visit us!
Big White Central Reservations Office Hours:
Spring and Summer Hours 7:15am to 5:15pm Monday to Friday
Closed on Statutory Holidays
*Times are PST