Ski & Snowboard Improvement Package
If you want to get a jump on the season, then sign up for our ski improvement camp to get helpful feedback from our best instructors. Kick off your winter season with three days of skiing or riding, fun on the slopes, and shared time with like-minded people. 
These Camps are a new program for the Ski & Board School. Our focus is to build your confidence, have some fun, and offer some take-aways that you can work on for the season. The Camps are an excellent way to regain your snow legs, improve your skills, master your balance, and learn how to make your equipment work for you. We are together from Monday to Wednesday, mid-week, when the skiing and riding are at their best, enjoying wide-open slopes with untouched snow and corduroy.
The Camps are suitable for skiers/riders Level 4 (Greens/Blues) or higher. Choose from 2 program start dates, each with three days of five-hour lessons delivered by a Level 3 or 4 CSIA/CASI instructor. Camps include lunches for all three days, plus one dinner. Come for the skiing/riding and leave with new friends.
See program dates, pricing, and accommodation options below. 
Minimum of three (3) participants are required in order for the program to run. There will be a maximum of six (6) participants per instructor.
Packages start at just $950 per person for Big White season pass holders or $1240 per person including daily lift tickets
What's Included?:
4 Nights of ski in/out or ski to/from accommodation, pricing based on double occupancy
3 Full day lift tickets with full mountain access (for non-passholders)
3 Full days of 5 hour lesson instruction with CSIA/CASI Level 4 or Level 3 instructors
Lunch on Monday, Tuesday & Wednesday
Dinner on Monday
For more information on ski or board lessons and availability of the ski & snowboard improvement package please call 1-866-491-9040 or email skischool@bigwhite.com
For more information and availability of accommodation, and to book your ski or snowboard improvement package please call 1-800-663-2772 or email cenres@bigwhite.com
PACKAGE ACCOMMODATION OPTIONS
We have accommodation to suit any taste and budget, call central reservations on 1-800-663-2772 to check the latest availability.
Many other accommodation options available. package pricing is based on double (2) occupancy. 
EARLY SEASON SNOW GUARANTEE
Big White consistently offers the best early season conditions anywhere. In fact, we are confident enough to provide a Snow Guarantee on natural snow conditions. If we are unable to operate at least one high speed lift due to lack of snow you can select to change your accommodation package to another available date or cancel at no penalty whatsoever!
To check program availability please call 1-800-663-2772 or email cenres@bigwhite.com. Please quote special code Y1/2324 at time of booking.
Ski Improvement Package is valid for arrival Sunday and departure Thursday, with arrival dates of December 3 and December 10, 2023. from pricing is based on double occupancy in a Budget unit at Whitefoot Lodge.Taxes and Service Fee additional. Minimum of three (3) participants are required in order for a program to run. If the program cannot run due to low participation, you will have the option to cancel your package at no penalty. There will be a maximum of six (6) participants per instructor. Subject to availability, some restrictions may apply. Direct bookings only.
Meet the CSIA/CASI Instructors: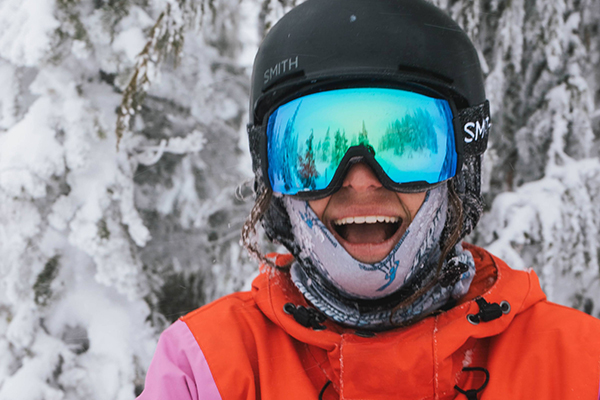 Izkra (Izzy) Zafirovska
Level 3 CASI certified snowboard instructor
Park 2 CASI certified snowboard instructor
20 years of snowboarding experience
Has instructed at multiple resorts in Canada and Australia.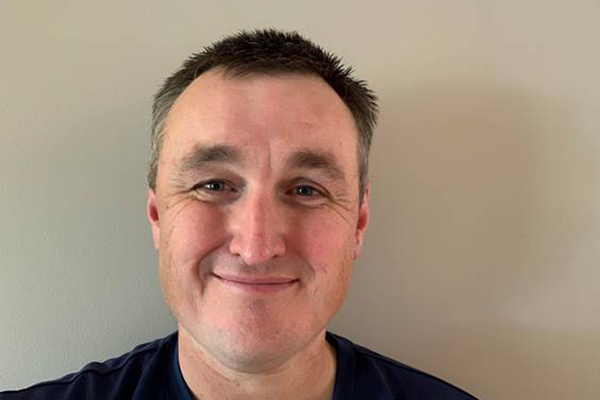 Jamie Touchie
Level 4 CSIA certified ski instructor
24th winter teaching skiing full-time
CSIA instructor trainer for 20 years
Current Snow School Director
Teaching Level 2 certification courses.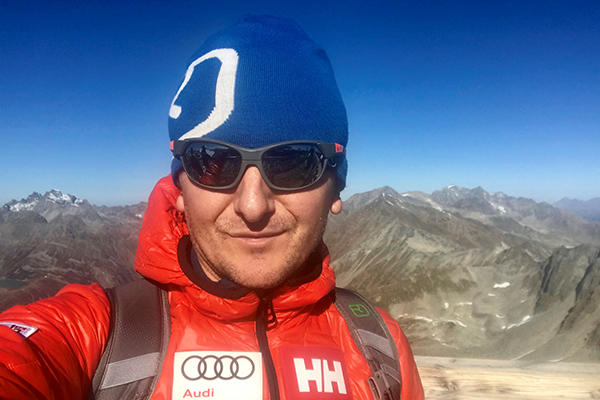 Piotr Smolik
Level 4 CSIA certified examiner
30 years as a ski instructor and coach
Instruction ranges from beginner lessons to coaching instructors (CSIA L4 standard)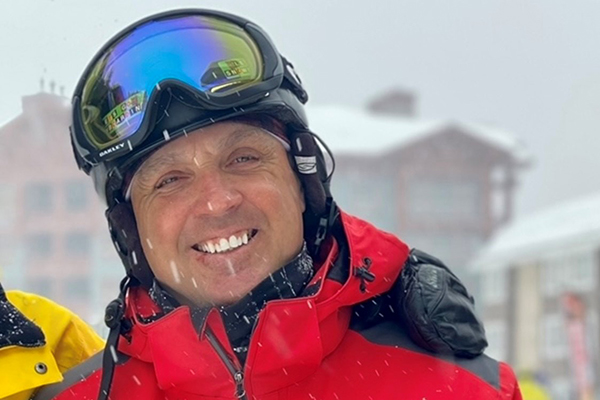 Steve Noon
Level 3 CSIA certified ski instructor/trainer
28 years as a ski instructor worldwide
22 seasons at Big White Ski Resort
Teaching CSIA Level 1 courses and exams for the past 15 seasons.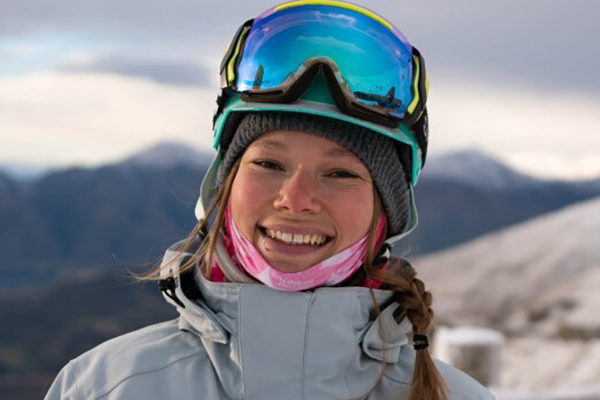 Natasha Ellwood
Level 3 CASI certified snowboard instructor
Level 1 CASI certified evaluator
Level 2 CSIA certified ski instructor
Has taught 18 winters worldwide
Competes in Freeride World Tour Qualifiers and Banked Slaloms around western Canada.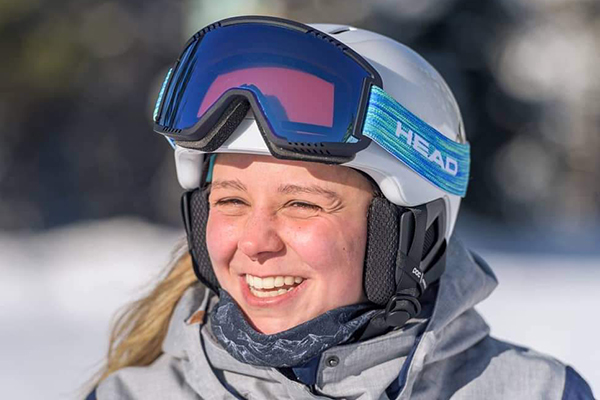 Renée Seaman
Level 4 CSIA course conductor
CSCF race coach
Trainer for current instructor looking to achieve higher certifications
Trainer in our GAP Programs, creating future instructors.