5 ways to get romantic at Big White
Posted On: March 12, 2018 |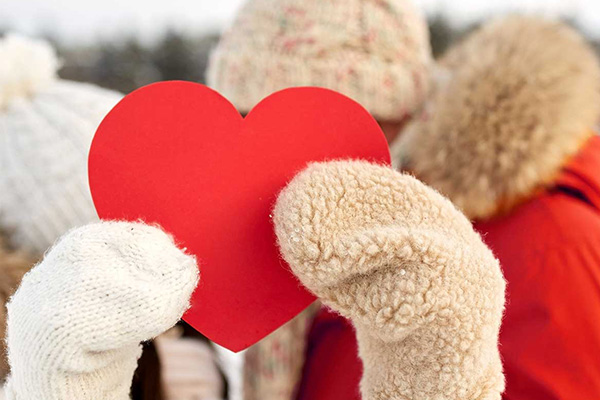 Everyone knows a winter wonderland is basically the most romantic settling for new and old relationships alike.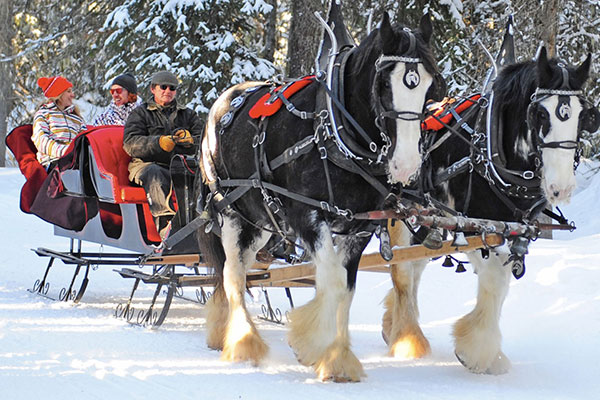 1. Take a horse-drawn sleigh ride
Like a scene straight out of the movies, at Big White you can hop aboard a horse-drawn sleigh ride and slide through the picturesque snow covered Canadian forests. Don't worry, there are plenty of blankets to keep warm and cuddle underneath. Take it up a notch by signing up for Big White's horse-drawn dining tour where you will enjoy a dinner prepared by The Kettle Valley Steakhouse in a cozy cabin in the woods.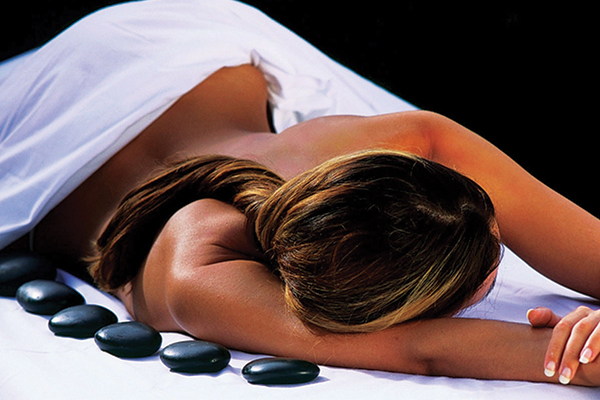 2. Get a couples massage at Elevation Village Spa
After a day shredding up the hill together, nothing says romance like taking your partner for a massage to relax and rejuvenate those hard working muscles.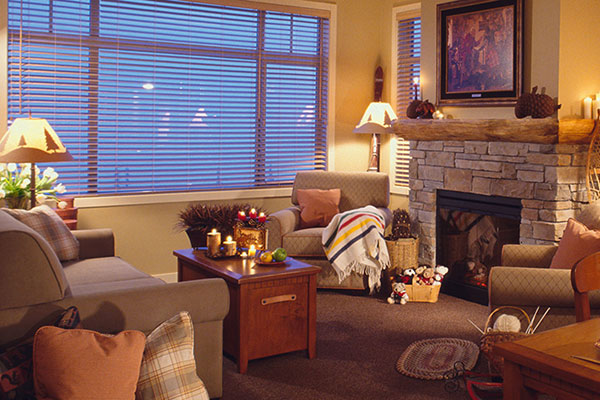 3. Cozy up in your condo with private hot tub
Rock your winter getaway by choosing a condo with a private hot tub from our Central Reservations team. The only downside - your partner might know it's you when extra bubbles start popping up between the jets…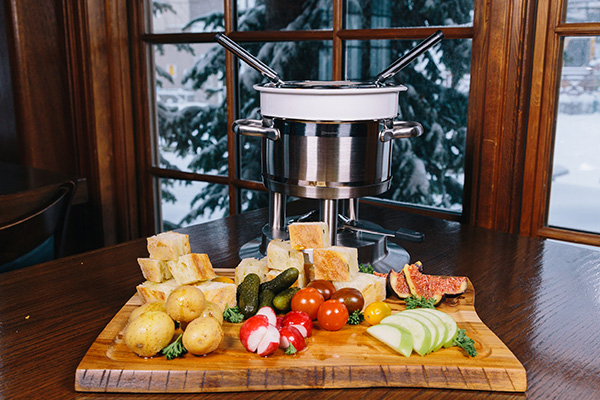 4. Try the Fondue for Two at The Woods
For those who enjoy the finer things in life, try The Woods new Fondue for Two. This dish is Raclette, Gruyere & Emmental Cheeses blended together in a special pot brought directly to your table, with a board of fresh market vegetables, orchard fruits and baguette for dipping! If you can keep chatting between ooey gooey mouthfuls, this is the perfect date night.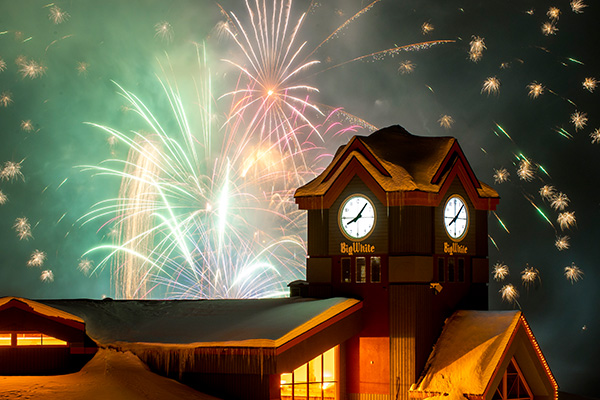 5. Watch the fireworks in Happy Valley
Sometimes the most romantic ideas are the simplest. Grab a hot chocolate from Sk8ters Bistro and cozy up with your special someone by the bonfire, next to the ice skating rink, because at 8:15pm ever Saturday night we light up the sky with a dazzling fireworks display! HINT: This is a good time to say something cute, or make a romantic pun. Ladies love puns.