Pair Your Christmas Dinner with One of These Curated Wine Packages
Posted On: December 11, 2019 |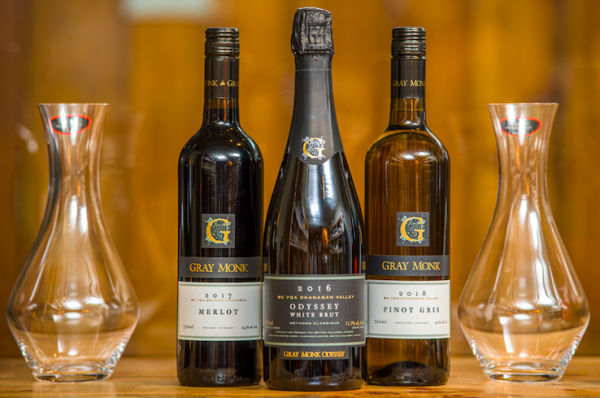 You're at Big White for Christmas – why spend the day in the kitchen cooking up a holiday feast when you can be out on the slopes, enjoying metres of Okanagan Champagne Powder, impeccable corduroy and endless glades. Instead, let the pros at Big White do it for you!
From fresh baked dinner rolls, to brioche and date bread stuffing, garlic mashed potatoes, and of course, decadent herb butter roasted turkey, our chefs will whip up a Christmas meal your family won't soon forget. (Did we mention the Hazelnut Chocolate Truffle Cake with Candy Cane Bark and Chantilly Cream?? Find the full menu, here.) This Christmas, up your holiday feast with a perfectly curated bottle of white, red or bubbly with one of the Big White Beer & Wine Store's Festive Wine Selections. 
With options for every budget and taste, our experts have put together six different packages, each with a white and red, and a discount of 10%! Plus, you can add a bubbly to that package if you have reason to celebrate! The packages are available for purchase at the store, located in the lower level of the Village Centre Mall, are pre-chilled and ready to pour. 


If these packages aren't quite right, feel free to mix and match wines or add a bottle or two of your favourites! Pricing quotes available for customized packages.
Still not quite what you're after? Please email beerandwine@bigwhite.com for a private consult with Store Manager Jazz Kahgee to make your Festive Wine Selection.