Big White Ski & Board School among the best in the industry
Posted On: March 14, 2018 |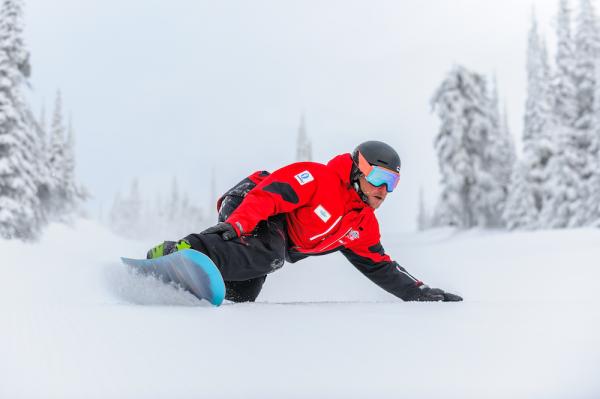 The Big White Ski & Board School is made up of an international staff consisting of some of the best coaches and instructors in the world who call Big White their winter home.
These talented men and women are drawn to the Big White Ski & Board School because of its leadership and world-class reputation.
Director of snow sports, Josh Foster, is one of the top instructors in Canada and has been leading the Big White Ski & Board School since 2004. Under his leadership, lesson participation has grown by over 50 percent, with the introduction of new and innovative programming and it has become a world-renowned place to work and play.
Foster is a Level 4 Canadian Ski Instructors' Alliance (CSIA) Evaluator, Chair of the CSIA Technical Committee, Chair of the Canada West Ski Areas Association (CWSAA) Snow Sport School Committee and was recently selected for the CSIA team for Interski 2019 in Pamporovo, Bulgaria.
Other Big White Ski & Board School instructors attending Interski 2019 is Level 4 Canadian Association of Snowboard Instructors (CASI) Evaluator Jamie Forbes and Level 4 Instructor Mark Shaxted, who is participating on the Irish Association of Snowsports Instructors team (IASI).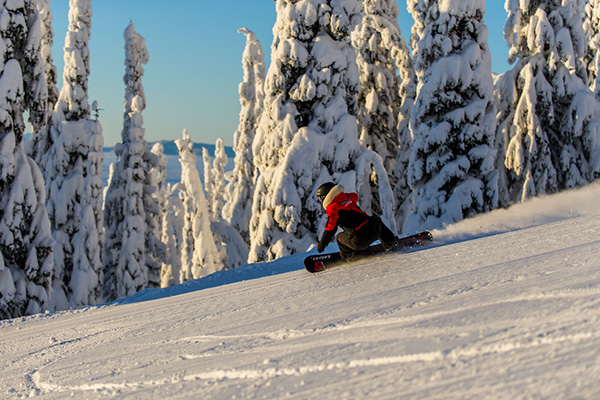 Level 4 CASI Evaluator Mellen Gorman attended Interski 2015 in Ushuaia, Argentina, and made the final round of Interski 2019 tryouts. She is the first and only female Level 4 CASI Evaluator. Kristian Armstrong also made it to the final round of Interski 2019 tryouts for the CSIA team. He is also a Level 4 CSIA Evaluator who oversees the Level 1 CSIA Certificate Program at Big White Ski Resort and is a part of the CSIA Professional Development Program.
"We're very proud of our team here at Big White. Their dedication and passion for teaching skiing and snowboarding shows in their hard work to strive to be the best they can be each and every day," says Foster, "Our customers certainly benefit from this constant training and the great programs we are able to put on the snow because of it."