Filter Results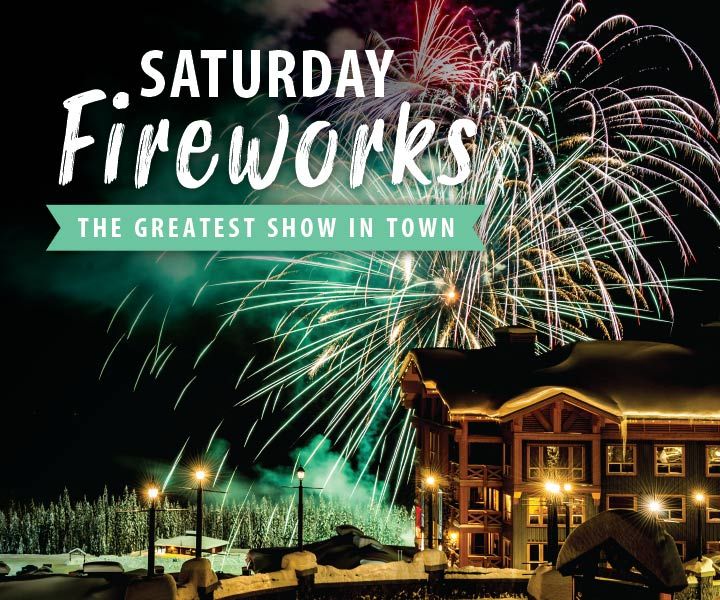 December 04, 2021 07:30 PM
April 02, 2022 07:35 PM
Here at Big White, we don't believe that fireworks should only be used to celebrate Holidays.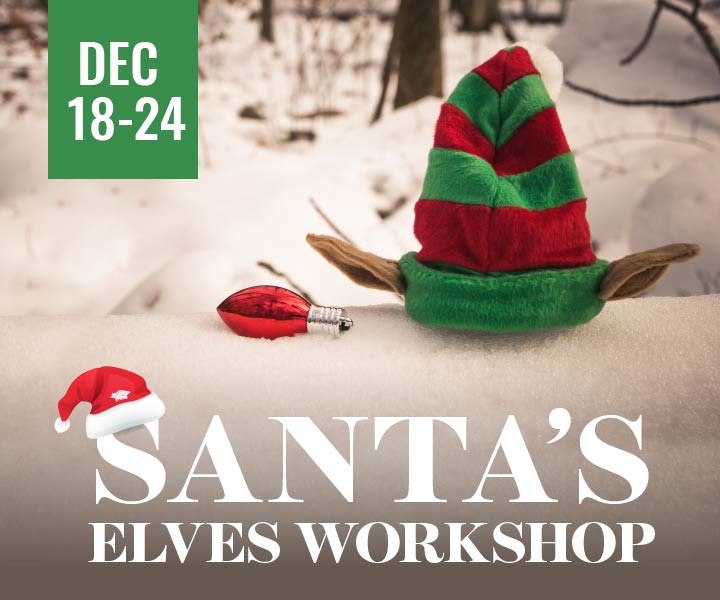 December 18, 2021 11:00 AM
December 24, 2021 04:00 PM
Santa's elves are coming to Big White...
It's Christmas time at Big White and we have a special photo op just for you.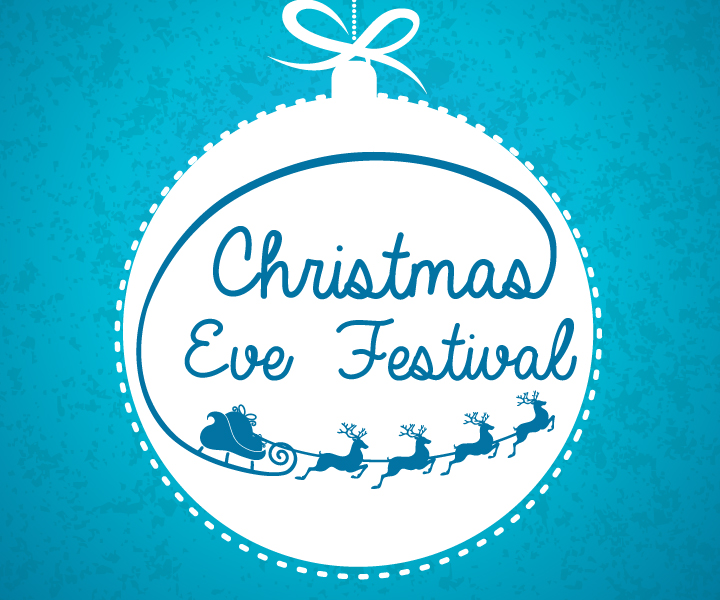 December 24, 2021 04:15 PM
December 24, 2021 06:15 PM
We look forward to welcoming you back to our Christmas Eve Festival for 2021.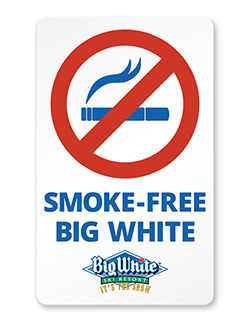 Smoking of any kind (including tobacco, marijuana, e-cigarettes and vaporizers) is strictly prohibited anywhere on Big White Ski Resort property outside of designated smoking areas. Applies to summer and winter seasons. Mountain Safety Info >>