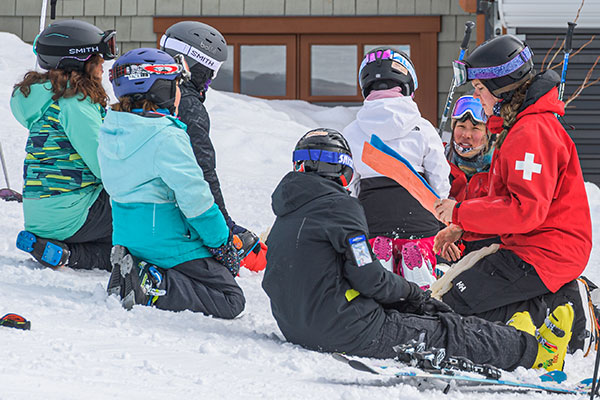 Check out the current job postings, find out about the job fair and get the answers to your frequently asked questions.
Yes, we have job openings in Kelowna too! Check out the current postings.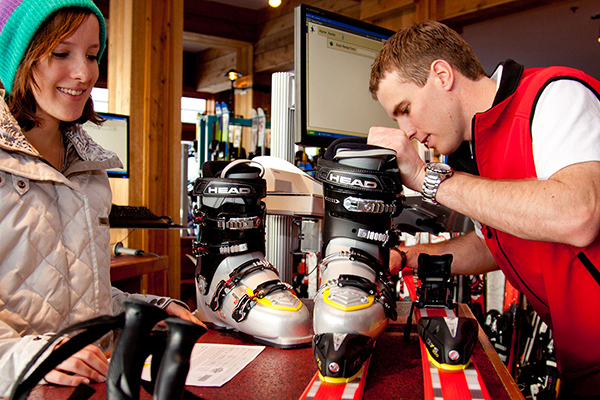 We have a wide range of job opportunities on the mountain.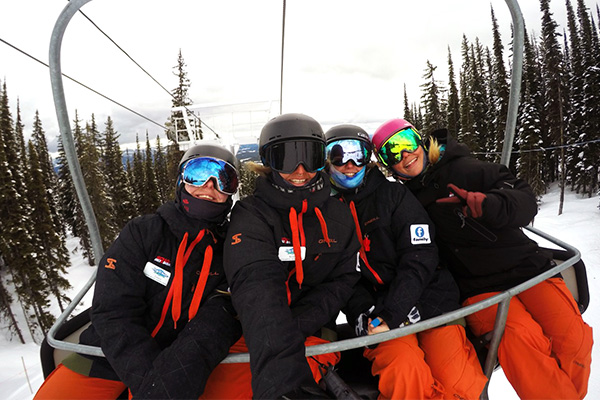 Learn all about staff housing opportunities and find answers to all your housing questions. 
Please note that at this time Big White is highly recommended people considering working at Big White Ski Resort be fully vaccinated. To be eligible for staff housing, the current policy is that staff will have to provide proof of vaccination with an approved COVID 19 vaccine prior to becoming a tenant.
If you have any employment or recruitment related questions/inquiries, or are experiencing any problems applying online, please contact hr@bigwhite.com.