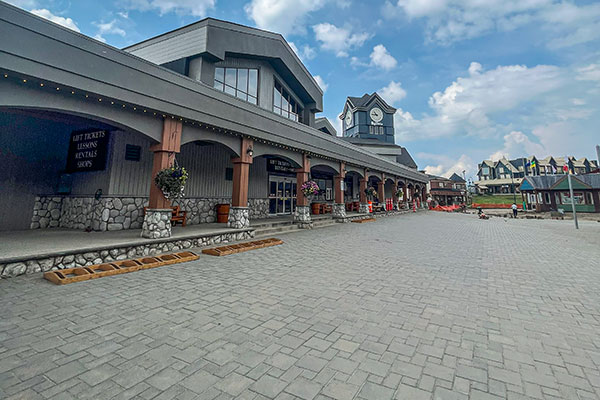 PAVING STONES THROUGHOUT THE VILLAGE:
The Village has received a massive overhaul with the installation of paving stones from one end to the other - which will decrease the amount of watering needed in the summertime by approximately 300,000 litres per year. These paving stones will also offer practical benefits such as enhanced walkability and durability. They will also provide a smooth and stable surface for pedestrians, making it easier for guests to move around the village comfortably.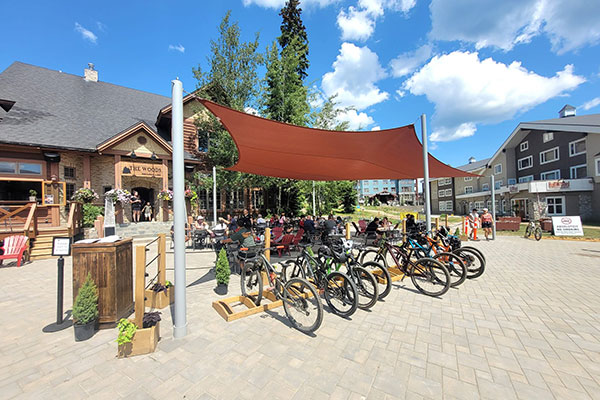 SHADE SAILS FOR WOODS PATIO WITH NEW PATIO FURNITURE:
New shade sails for The Woods patio and furniture have been purchased to enhance guest comfort and experience while enjoying the Village. The shade sails offer protection from the sun's rays, creating a more pleasant and relaxing environment for patrons, while the new patio furniture adds a touch of elegance and comfort, making the outdoor space more inviting and enjoyable for guests to unwind and socialize.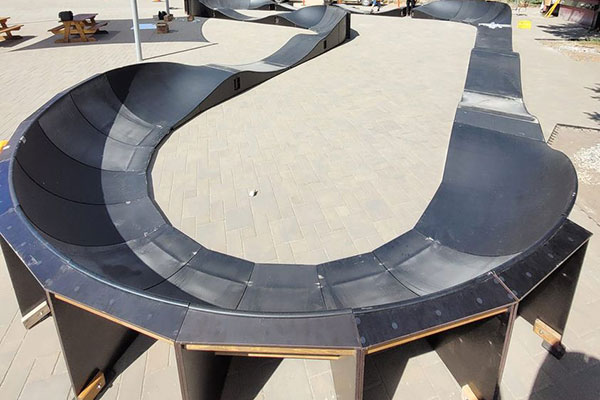 MODULAR PUMP TRACK:
Big White's brand-new bike pump track is located in the heart of the village center. This new adrenaline-pumping attraction features twists, turns, and jumps for both beginners and experienced riders to enjoy.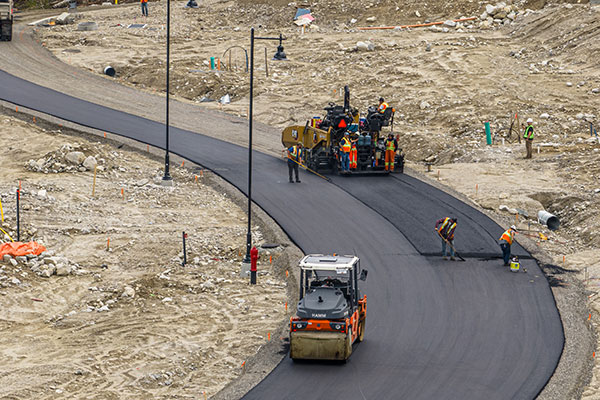 BLACK FOREST ROAD IMPROVEMENTS:
Big White Ski Resort has paved Black Forest Road to improve access and infrastructure for future resort development initiatives. The upgraded road will facilitate and support the expansion plans this upcoming winter season and beyond.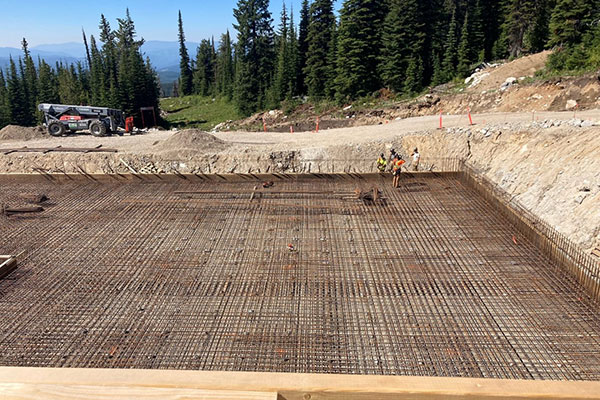 NEW CONCRETE WATER RESERVOIR:
Big White Water Utility is building a $2.5 million concrete drinking water reservoir to ensure a reliable and ample water supply for guests and staff throughout the year. The reservoir's construction offers long-term benefits, providing a robust water storage solution to meet the increasing demands during peak seasons.
Read more
2022 SUMMER RESORT DEVELOPMENTS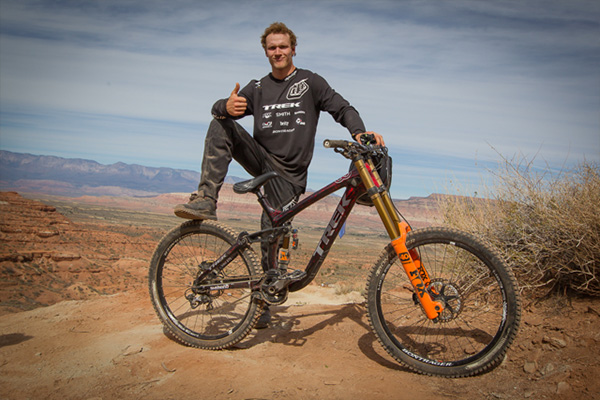 DUAL SLALOM COURSE
Big White has a brand new dual slalom course designed and shaped by pro-rider and Big White athlete Bas van Steenbergen. The course will be open to the public during Friday Freeride Sessions after the Freeride Days MTB Festival.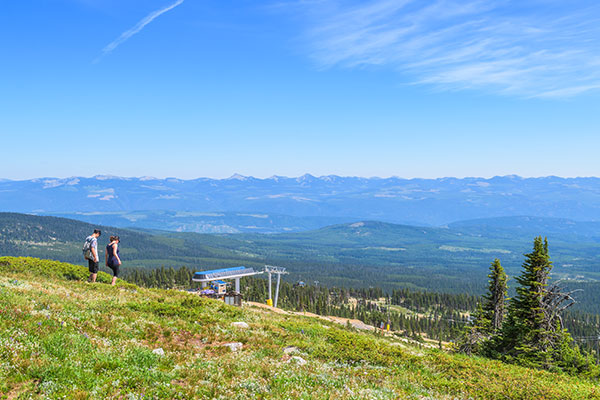 COMPANY-WIDE WAGE INCREASE
We're setting the industry standard in the ski world for wages – so our staff will not only love playing in the snow, they'll love working in it, too! In all areas managed by Big White Ski Resort, we'll be increasing hourly and salary wages.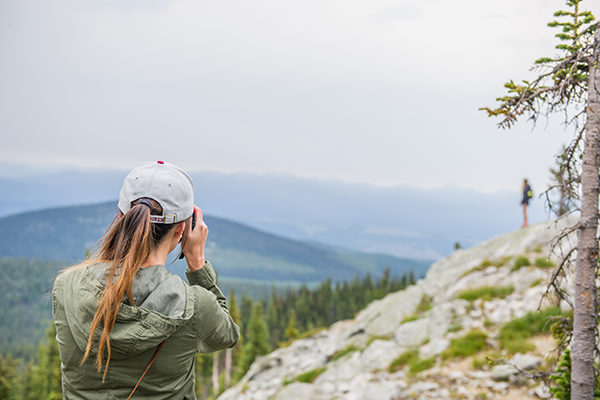 BLACK FOREST IMPROVEMENTS
Not only did we make you a new skier bridge at the Black Forest, we're also paving the road to the Black Forest Day Lodge!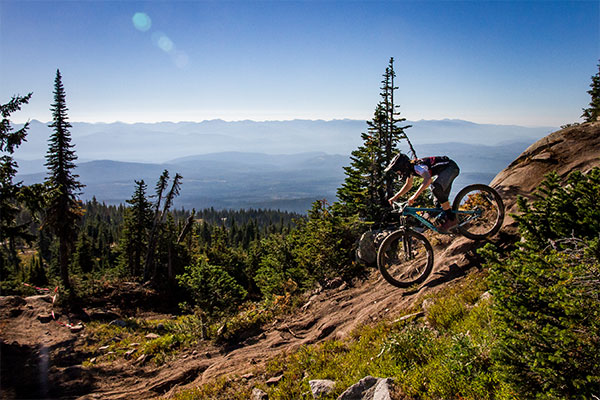 BIKE PARK UPGRADES
BC's newest lift-accessed bike park continues to improve, expand and become a hot destination for mountain bikers from all over North America.
2021 SUMMER RESORT DEVELOPMENTS
Food & Beverage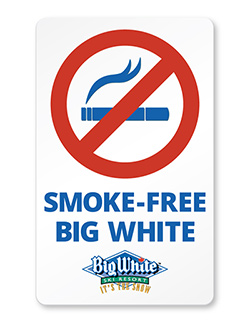 Smoking of any kind (including tobacco, marijuana, e-cigarettes and vaporizers) is strictly prohibited anywhere on Big White Ski Resort property outside of designated smoking areas. Applies to summer and winter seasons. Mountain Safety Info >>