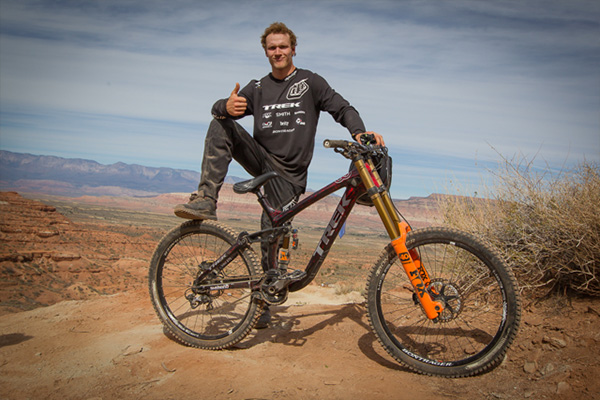 DUAL SLALOM COURSE
Big White has a brand new dual slalom course designed and shaped by pro-rider and Big White athlete Bas van Steenbergen. The course will be open to the public during Friday Freeride Sessions after the Freeride Days MTB Festival.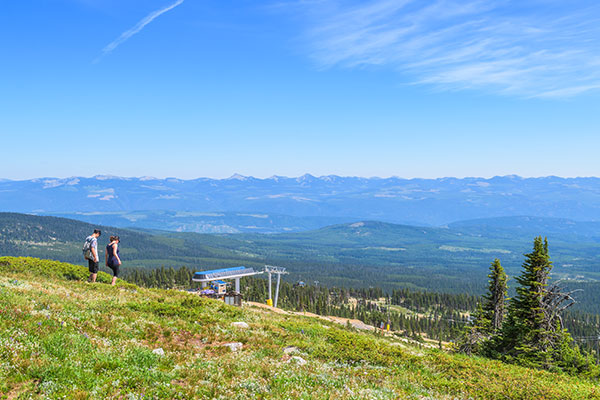 COMPANY-WIDE WAGE INCREASE
We're setting the industry standard in the ski world for wages – so our staff will not only love playing in the snow, they'll love working in it, too! In all areas managed by Big White Ski Resort, we'll be increasing hourly and salary wages.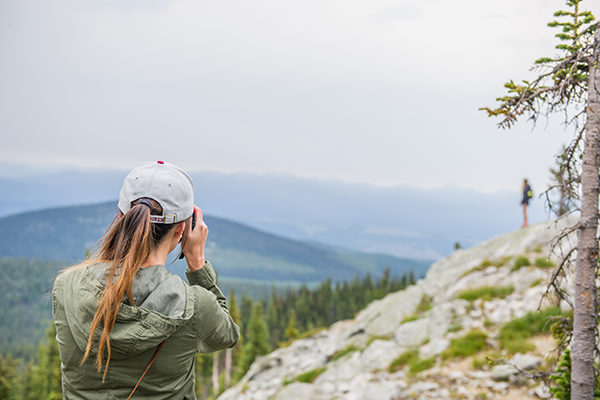 BLACK FOREST IMPROVEMENTS
Not only did we make you a new skier bridge at the Black Forest, we're also paving the road to the Black Forest Day Lodge!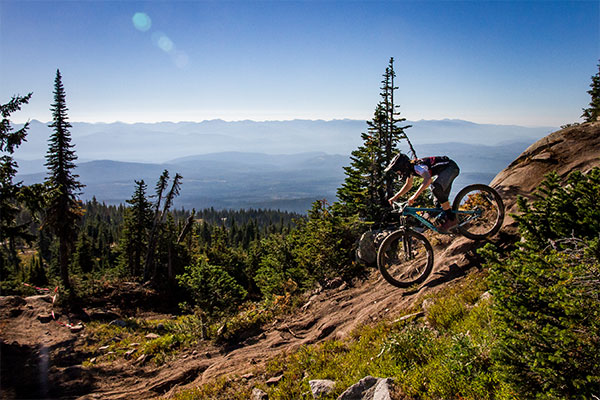 BIKE PARK UPGRADES
BC's newest lift-accessed bike park continues to improve, expand and become a hot destination for mountain bikers from all over North America.
2021 SUMMER RESORT DEVELOPMENTS
Food & Beverage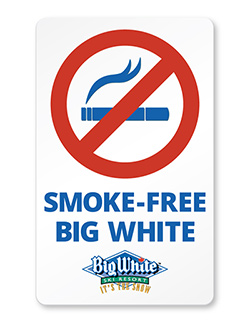 Smoking of any kind (including tobacco, marijuana, e-cigarettes and vaporizers) is strictly prohibited anywhere on Big White Ski Resort property outside of designated smoking areas. Applies to summer and winter seasons. Mountain Safety Info >>