Dial in your skills with Bike Big White's Pump Track
Located in the heart of the village. Big White's new pump track is the perfect venue for you to hone in your cornering and general biking skills before you hit the bike park. Session it with your friends and take advantage of the 24/7 access. There is no ticket required and for those with little ones, you can relax on the patio at The Woods restaurant with a clear view to make sure they're maximizing the fun while staying safe.
Remember to always wear a helmet and protective gear and it's advised for intermediate to advanced riders.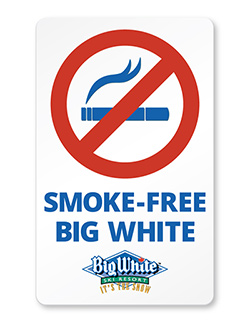 Smoking of any kind (including tobacco, marijuana, e-cigarettes and vaporizers) is strictly prohibited anywhere on Big White Ski Resort property outside of designated smoking areas. Applies to summer and winter seasons. Mountain Safety Info >>