Park Chics is a female run program for all female identifying skiers and snowboarders. With small groups of no more than six (6) participants per coach, we ll get you comfortable riding/skiing in the terrain park and hitting new features in a fun, saf e, relaxed environment. Whether you have always wanted to try riding/skiing in the terrain park or to brush up on your freestyle skills, we ll cater to all levels of skiers/riders, from beginners to advanced. You are all welcome.
We go out for a two (2) h our coaching session in the terrain park Friday nights from 4:30pm 6:30pm. Please ensure you are registered by the Thursday before the session to avoid disappointment. The Ski & Board School will accommodate same day drop ins, if available, based on your level/experience and discipline.
Available for ages 13+
Friday early evenings!
Everyone meets at 4:15 pm, and classes leave at 4:30 pm. The Big White Ski & Snowboard Park Coaches are all pumped to spend their evening with you in the Park!
Ability Levels:
Level 1 - I have never been in park before and am ready to learn the basics.
Level 2 - I am hitting small and medium features and looking to add some new tricks.
Level 3 - I am comfortable with small and medium features and looking to develop my skills o n large boxes, rails, and jumps.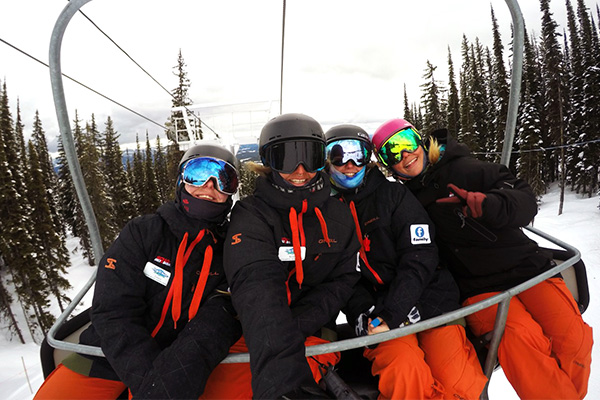 Coaches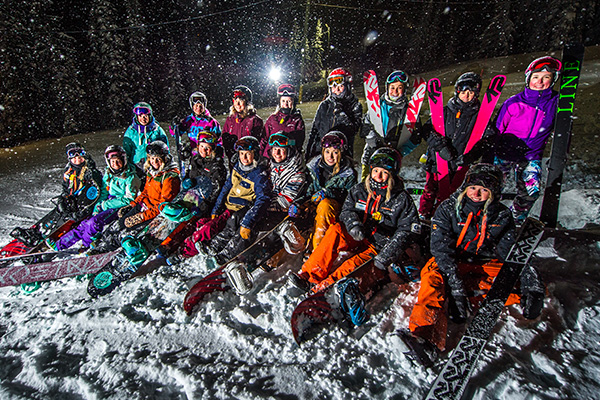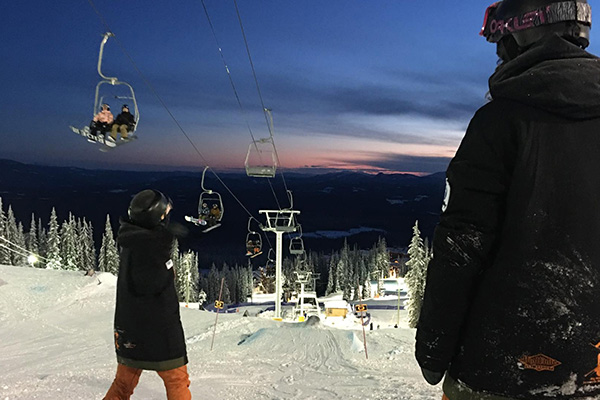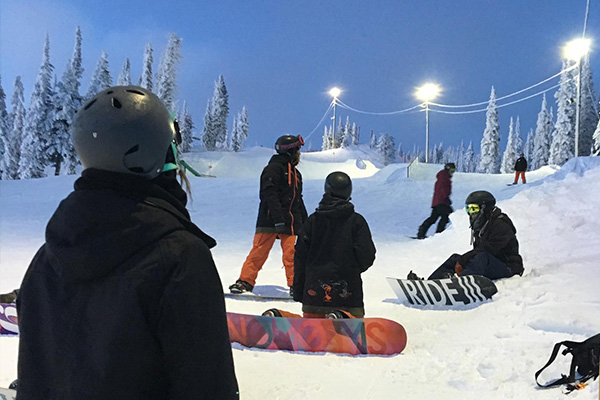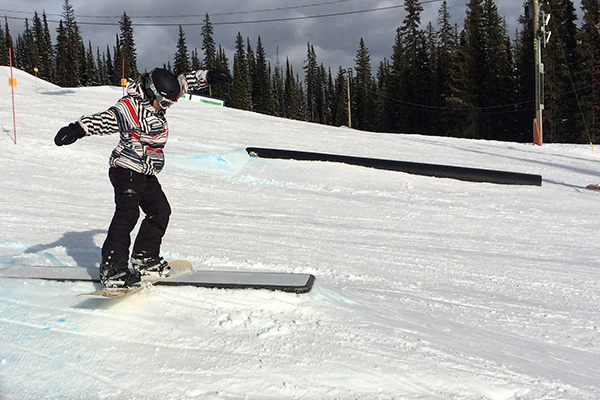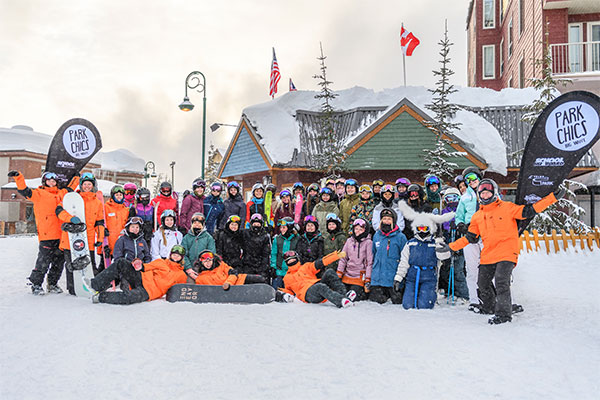 2023-2024 Session Times & Cost
Single Session
Fridays 4:30pm - 6:30pm
tbc
Park Chics Pass
Fridays 4:30pm - 6:30pm
tbc
*Prices do not include tax and are subject to change without notice. Lift ticket & Rentals not included see Tickets for lift ticket rates and Rentals for pricing.
Please note
Pre-registration is required and closes the day before each session.
Same day drop ins cannot be guaranteed a spot.
Park Chics pass also requires pre-registration for each session
To register go the the Ski and Board School desk in the Village Centre Mall and get booked in or contact us below: