Date, Start Time
Date, End Time
AltiTunes at Big White Ski Resort Big White Ski Resort 5315 Big White Rd Kelowna, BC Friday March 31 and Saturday, April 1, 2023
AltiTunes - Canada's Biggest Mountain Music Festival is back for two days of music and fun ! This is not just any ski vacation; AltiTunes is a weekend celebration action packed with live music, skiing, and an array of outdoor activities with your crew. The two day music festival has been curated to give Friday fans a space to experience a fun blend of folk, pop & alt- rock, and a full day of upbeat dance music on Saturday.
We all know music festivals are more fun when shared with friends, so please let your friends know where the apres is at. 19+ Event. Full festival details can be found at altitunesmusicfest.com
FRIDAY, MARCH 31, 2023

Peach Pit with support from Billy Raffoul

Shred Kelly • DJ's Maple Jordan • Meems • DJ Invizible
SATURDAY, APRIL 1, 2023

Felix Cartal with support from Moontricks

Stickybuds • Rumpus • Kytami • JGirl • Meems • DJ Invizible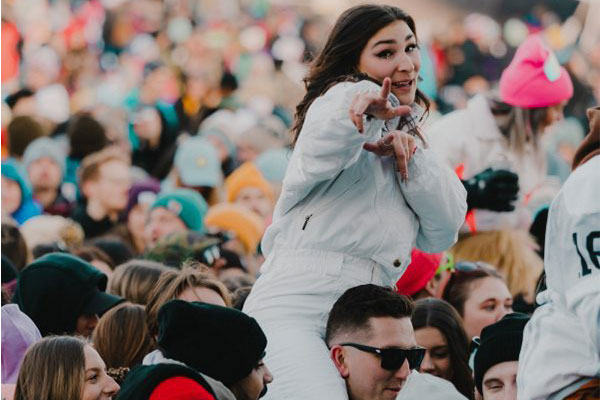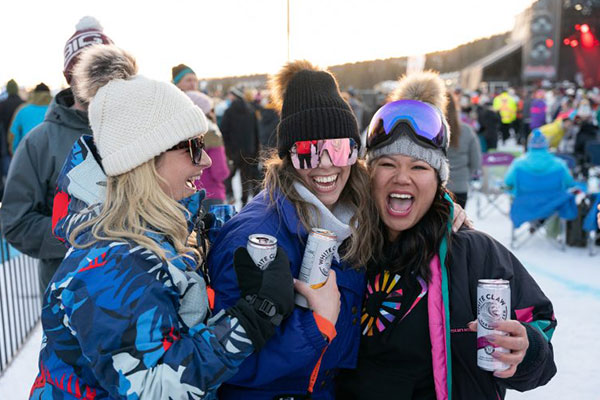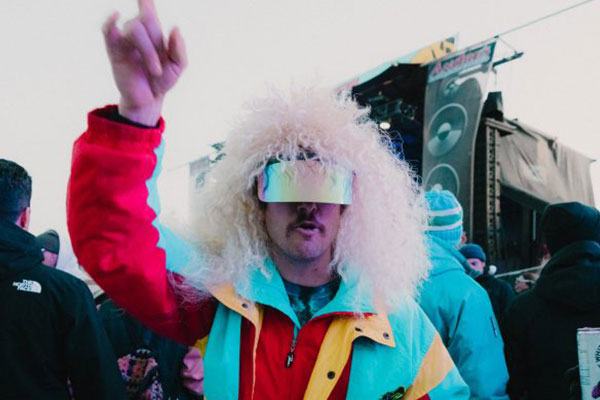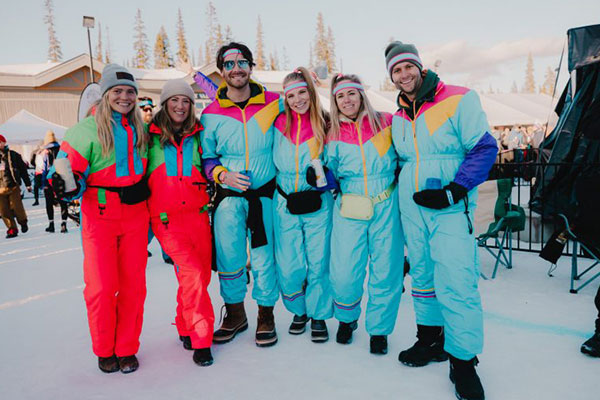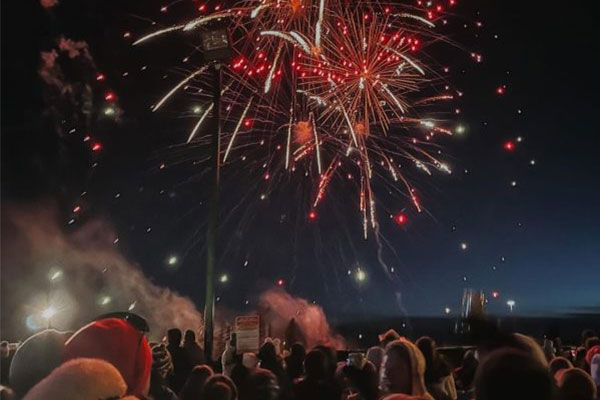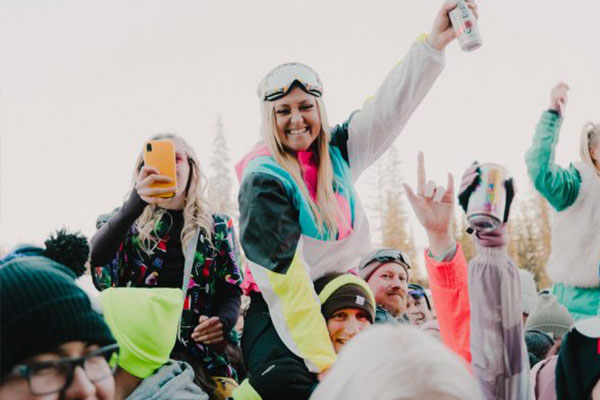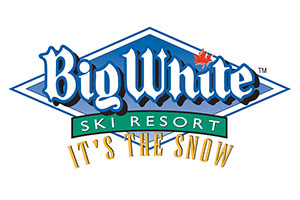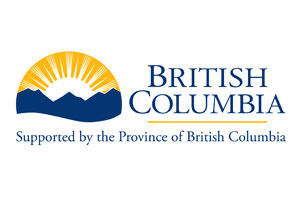 ---
Enjoy the fresh air.  Big White Ski Resort is a smoke-free environment.
To keep our alpine air clean and to protect our natural environment from dangerous forest fires, smoking of any kind (including tobacco, marijuana, e-cigarettes and vaporizers) is strictly prohibited anywhere on Big White Ski Resort property outside of designated smoking areas. Our policy applies to both the summer and winter seasons.
For more information on our smoke-free policy please visit our Mountain Safety page.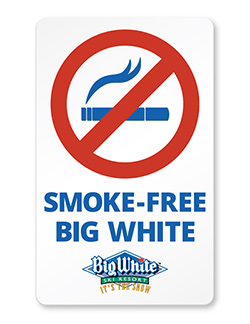 ---
40 is the new 25! 
We take pride in keeping our community at Big White safe. We do not sell to minors and in this effort we will ID anyone who looks under 40 years of age.
Must be 19 or older to purchase alcohol. Please bring 2 valid forms of ID to purchase.