Date, Start Time
December 09, 2022 08:00 PM
Date, End Time
December 10, 2022 10:00 PM
Our Big Reds at Big White weekend is back for 2022.
NEW this year, Big White has partnered with the Okanagan Wine Festival to kick off their inaugural Okanagan Winter Wine Festival here at Big White. Big Reds has been the premier wine tasting event of the winter season, combining the best of both worlds - skiing and snowboarding and tasting delicious local wines. For the past 12 years, Big Reds has offered a unique opportunity connecting customers with local wineries in an intimate environment while enjoying great snow, delicious food and world-class hospitality.
If you're familiar with Big Reds from the past you will notice that we've reimagined the format of this weekend. The Okanagan Wine Festival has been working hard to assemble a group of member wineries that will showcase their wines at these two distinctive events. Beyond the Festival's events, don't forget to check out the unique features and wine focused events at local restaurants in the Village. As these are wine focused events, it is recommended to eat prior to attending as simple, complimentary food will be served alongside the samples provided. 
Friday, December 9th - The Magic of Meritage 
SOLD OUT
NEW for Friday, kick off the Festival weekend with a Magic of Meritage Wine Tasting - exclusively showcasing Meritage inspired blends. This evening will be limited to 75 ticket holders, allowing you to intimately engage with these passionate wine makers and principles. 
Time: 8pm - 10pm 
Location: The Bullwheel 
Tickets: $90/per person
SOLD OUT
Saturday, December 10th - Elevation Grand Tasting 
SOLD OUT
Join us in the Village Centre Mall on Saturday for the main event. As in past years, this evening will feature 20 select wineries and a wide array of handcrafted wines made by the talented winemakers of the Okanagan region. With only 150 tickets available, the intimate atmosphere will allow you to sample cellar-worthy wines, while interacting with the winemakers in a relaxed and informal setting. Guests will have the opportunity to ask questions and learn about what makes these wines so uniquely 'Okanagan'. 
Time: 8pm - 10pm 
Location: Village Centre Mall 
Tickets: $90/per person
SOLD OUT
---
Six Course Degustation dinner paired with Phantom Creek Wines
6:30pm December 10, 2022
Price per person $190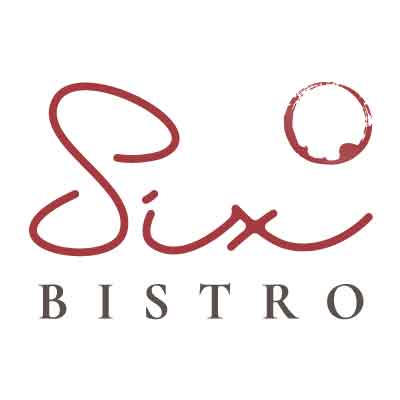 ---
Big Reds Accommodation Special
Save 25% in all available accommodation for 2 night or more stays
Valid Friday December 9 and Saturday December 10, 2022.
Please contact 1.800.663.2772 or cenres@bigwhite.com and quote special code KA/2223 to book.