See Something You Like? Don't Wait! Real Estate at Big White Booming
Posted On: August 14, 2019 |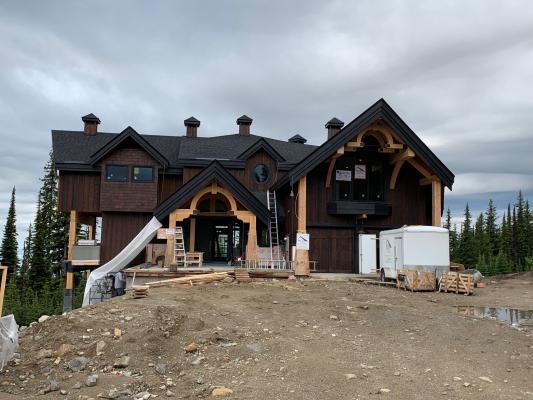 Real estate sales at Big White Ski Resort experienced a boom this past July, boasting 14 sales – making it the most successful July at the resort in 15 years.
"Previously buyers would shop in the fall and during the season," says Royal LePage real estate agent Gary Turner. "Now, in order to get the right property, buyers are acting as soon as come on the market."
His advice? "If you see something you like – do not wait! If you are thinking of selling now is the best time to get your property on the market – buyers are shopping online all the time."
Turner says there are currently 107 listings at Big White – with 25 of those as lots and 82 as residential offerings. Of those, 12 are in the $450,000 to $500,000 price range, and 12 more are over $1-million. In that segment, the most expensive listing at the resort – White Spirit Lodge – has been reduced to $5,295,000, a drop of $105,000 in just a month.
Because there's tighter inventory in the more affordable segments of the market, listings that do come up don't last long, says Turner. In fact, he adds, two listings of his that came up in Solitude and Copper Kettle had accepted offers in the first week.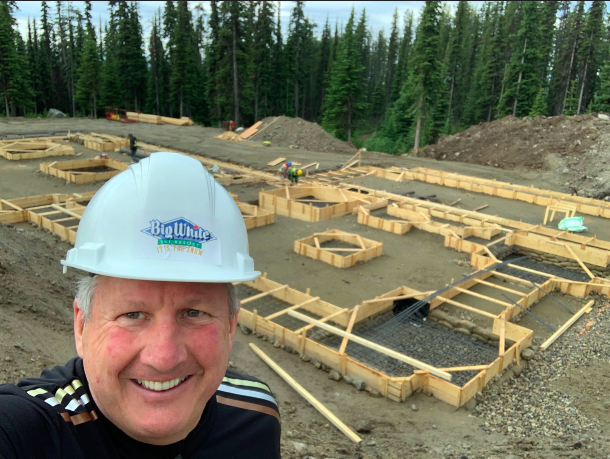 "Having been associated with Big White Ski Resort since 1985, it's fantastic to see the tradition of young families purchasing accommodation so they can enjoy the sport, the resort and family time in an environment that excels at showing families a good time," says Michael J. Ballingall, Senior Vice President at Big White Ski Resort Ltd. "I have always said when fall hits, the excitement starts and you have to make your decisions quickly because, 'if you are going to sleep on it, you are never going to sleep in it.'"
Real estate wasn't the only area at the resort that has seen success this summer. The number of biking tickets sold in July went up by 63 per cent from last year, with the total number of tickets sold up by 12 per cent. Central Reservations had 434 accommodation bookings in July and 96 camping bookings.