Black Diamond Bar & Grill

Located in Chateau Big White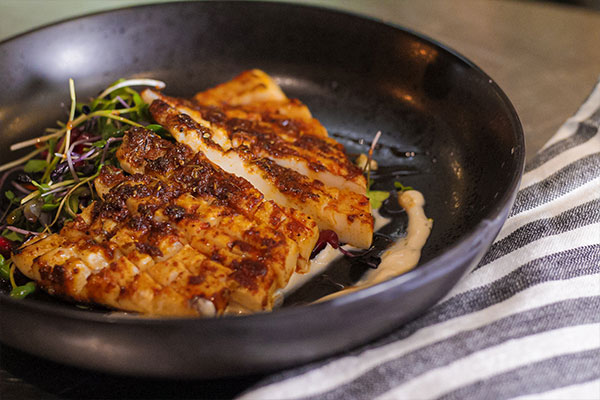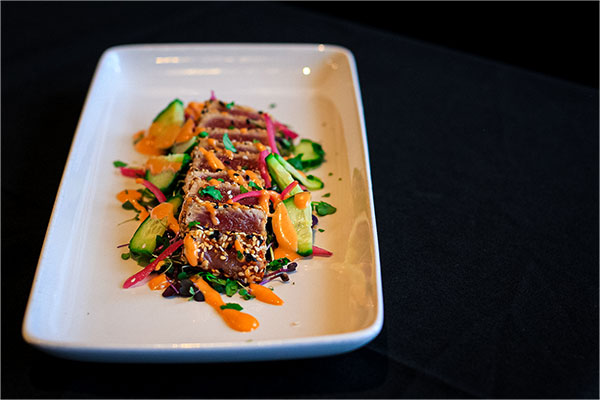 Where friends and families meet!
The Black Diamond Bar & Grill is a contemporary Canadian Steak and Seafood Restaurant. The food is exquisitely prepared with Chef's careful attention to quality, colour, texture and flavour delivering home style cooking for serious foodies. Signature dishes include our Black Diamond Breakfast Skillet, Smoked Bourbon BBQ Pork Ribs, and our cooked to perfection 12 oz. Chicago Styled Ribeye. For dessert our homemade Apple Pie is a timeless favorite.
Black Diamond Bar & Grill Gift Certificates available for purchase in person or by phone.


Hours:
Open daily at 11:00am