Save 25% with our Early Season Deals
Great Early Season Deals! Save 25%!
Extended to December 21!
Need something to look forward to? How about 25% off our lowest rates of the season!
Plan a weekend in the mountains or sneak a midweek stay and enjoy our world class groomers and famous champagne powder all to yourself.
STAY ANYTIME FROM OPENING DAY TO DECEMBER 16 & SAVE 25%!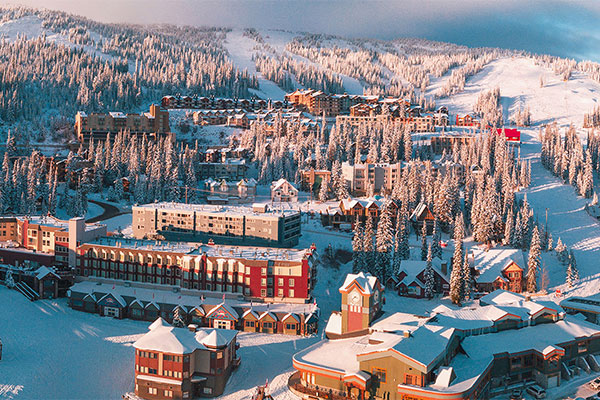 Studio Economy Units from only
CAD $82.50/night
USD $66/night
Hotel rooms from only
CAD $147.75/night
USD $118/night
1 Bedroom units from only
CAD $146.25/night
USD $117/night
2 Bedroom units from only
CAD $255/night
USD $204/night
3 & 4 Bedroom units from only
CAD $370.50/night
USD $297/night
Units with private hot tubs from only
CAD $279.75/night
USD $224/night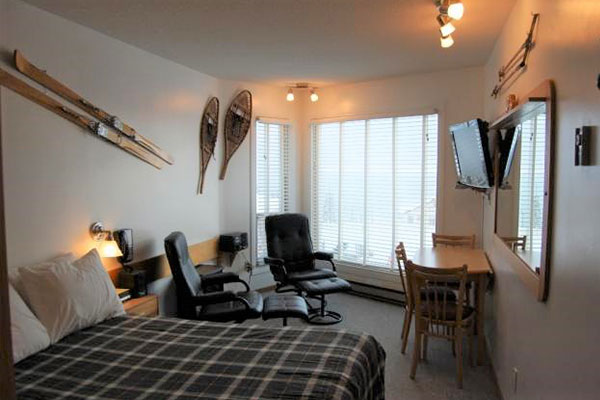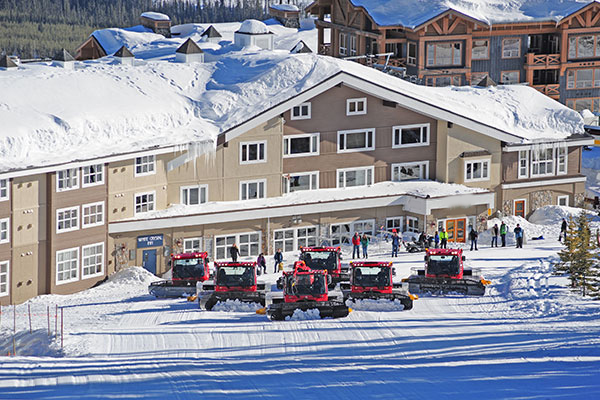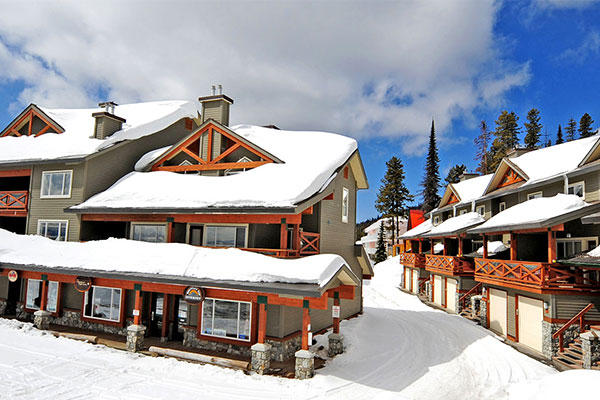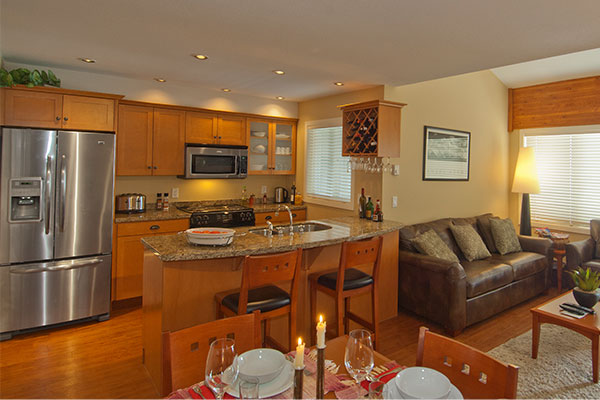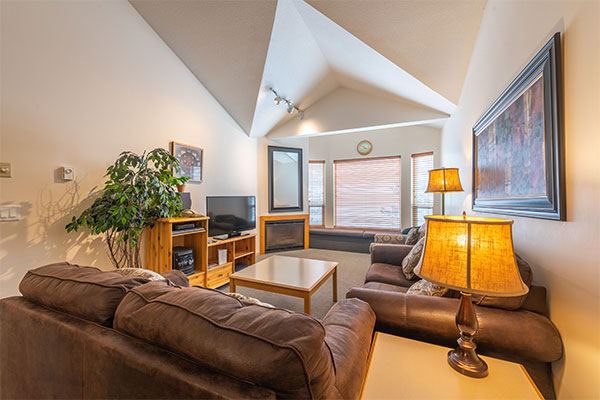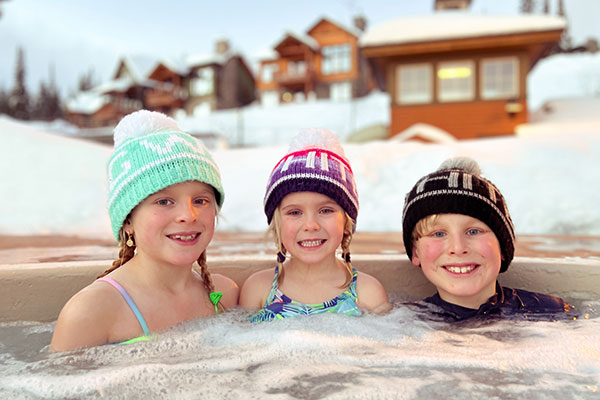 Valid opening to December 16, 2023 in all accommodation. EXTENDED for new bookings only to December 21, 2023. 2 night minimum. Taxes and Service Fee additional. Based on availability, NEW bookings only and some restrictions may apply.  Rates are based on stays from opening to Dec 16. USD pricing is based on 0.8 exchange rate and subject to change. Direct bookings only.
SNOW GUARANTEE
Big White consistently offers the best early season conditions anywhere.  In fact, we are confident enough to provide a Snow Guarantee on natural snow conditions.  If we are unable to operate at least one high speed lift due to lack of snow you can select to change your accommodation package to another available date or cancel at no penalty whatsoever!
Looking for a different deal? Check out all our HOT DEALS and save!
To book simply contact Big White Central Reservations and quote booking code DA/2324