Whether you're a beginner or an expert, there's always room to improve skills, build confidence or get to know the mountains better. We have single-day, multi-day or winter-long programs for every type of skier and snowboarder. Our professional ski instructors will help get you started or take your skiing and riding to the next level.
SAVE 25% OFF FIRST TRACKS
25% off first person and $69 per additional participant. Discount applies for first track lessons taken Feb 3-28.
SEASON PASSHOLDERS SAVE 15% OFF ALL LESSONS
exclusive lesson with a snow pro and you don't wait in lift lines - starting from only $66 per person
(ex. 2hr weekday lesson pricing includes 3 people in group)
excludes Mom/Dad & Me Are Skiing program
BEGINNERS GET 25% OFF LESSONS, LIFT TICKETS & RENTALS
Learn to ski or snowboard for the first time with our beginner lessons package. Specifically designed to give first timers a fun, safe, and encouraging experience with our pros.
Discount package applies to first timers new to the sport.
Includes:
- a 2 hour lesson
- Rental equipment for the day
- All lessons don't wait in lift lines
- Beginner day lift ticket (Magic carpet & Plaza chair only)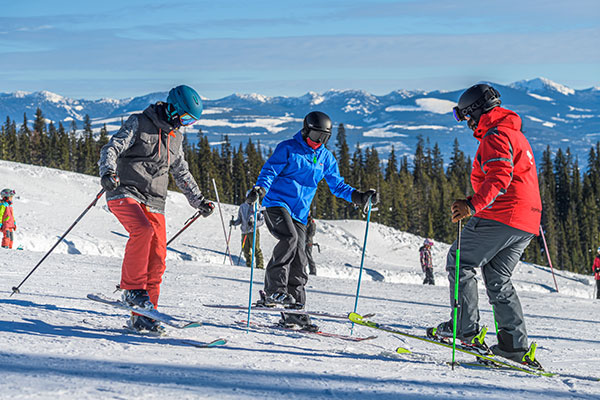 Call or email Ski & Board School for more information 250.491.6101 | skischool@bigwhite.com
Full & half days, Certified pros, Lift line priority, find the best runs and best snow on the mountain.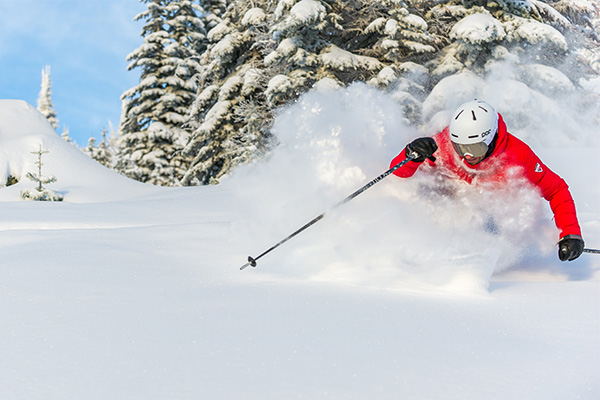 Experience true "First Tracks" in untouched powder or perfectly groomed corduroy.
25% OFF FIRST PERSON TIL FEB 28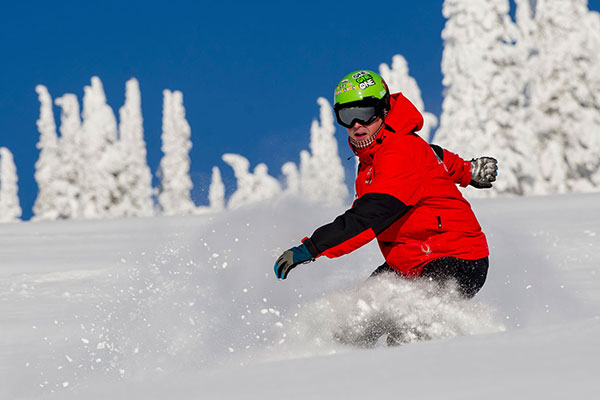 A great value option for those who want to take advantage of longer lift operating hours in the Spring.