Big White Loves Dogs! Bring Your Pup & We'll Donate
Posted On: August 23, 2022 |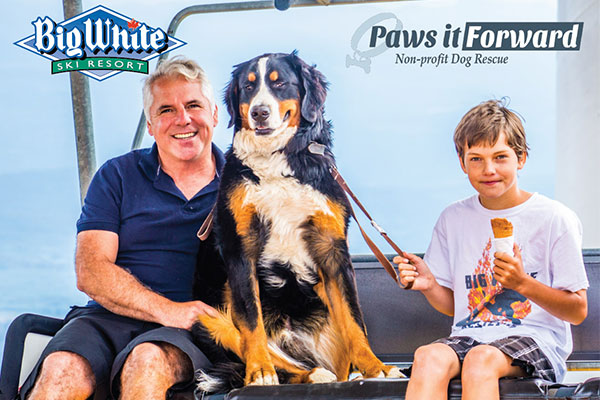 Friday, August 26, is National Dog Day, and to celebrate, the team at Big White is donating 50% of scenic chairlift ride revenue on that day to local Kelowna charity, Paws it Forward!
Your four-legged family member can ride for free – and we're so happy to have them on our hiking trails as long as they're on a leash (and, be sure to clean up after them as you go!). Find a full list of hiking tips with dogs at Big White, here.
Big White is home to a vast network of hiking trails, and a scenic chairlift ride will take you up the Bullet Chair to Rhonda Lake, where you can then wind your way back down the mountain to the Village. Remember to pack water, for you and your pooch, wear layers and comfortable shoes. If you don't want to pack snacks, there are plenty of dining options in the Village!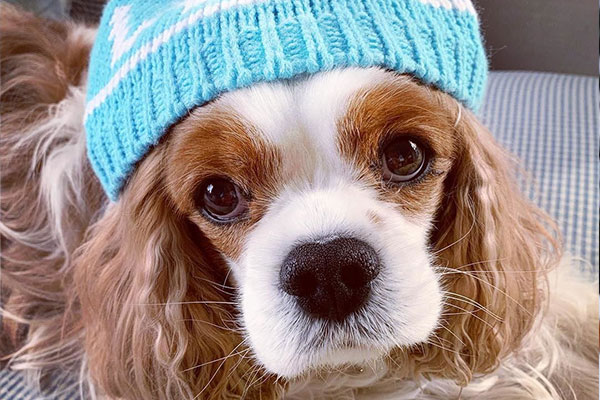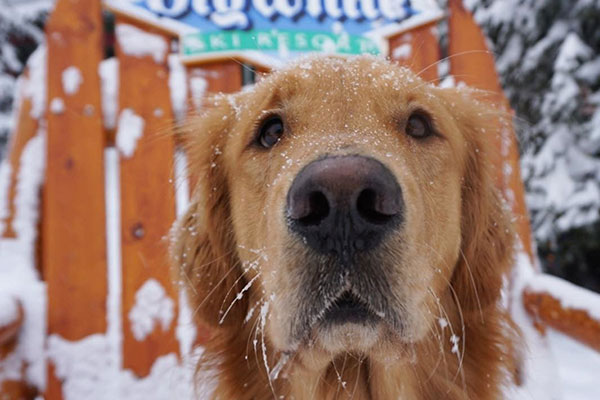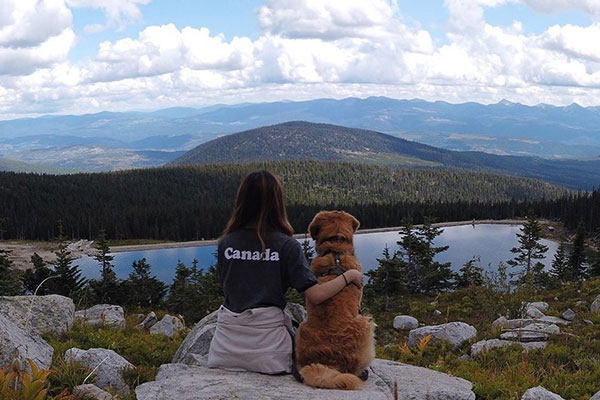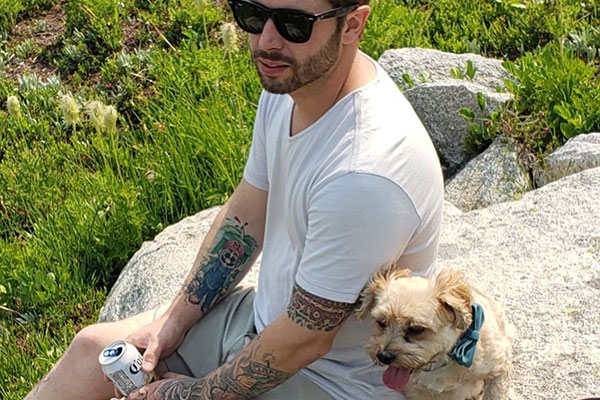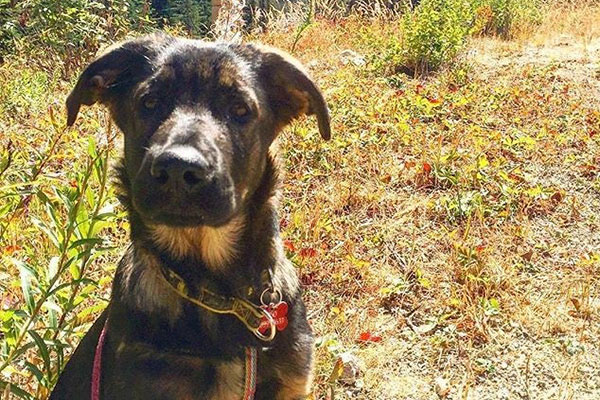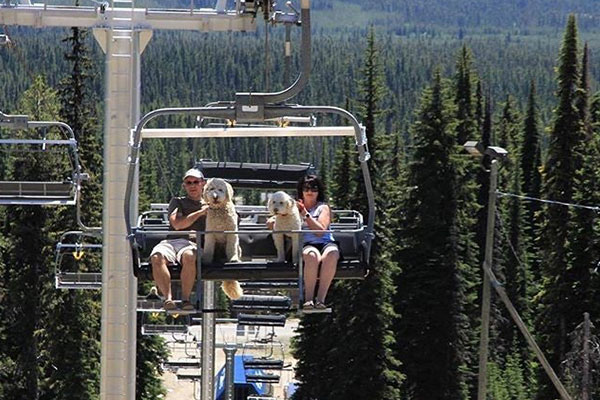 Plus, our retail team is taking 25% off all leashes and collars in celebration of National Dog Day – so if your dog needs a new kit, look no further than Altitude in the Village Centre Mall.
Paws it Forward, which operates under the tagline "Saving lives, one dog at a time," is a completely volunteer based rescue program based out of Kelowna. The charity relies entirely on donation to provide the dogs in their program with the care and medical treatment they need until they're placed in a new home. Find details on becoming a foster, here.