Posted On: August 18, 2022 |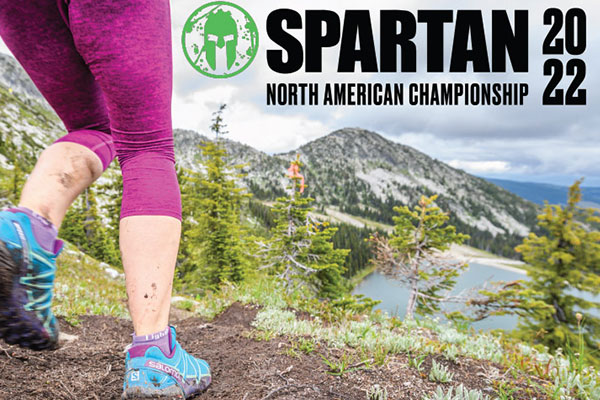 Spartan North American Championship At Big White August 27-28
For the first time in Spartan Race history, the North American Championship will be held in Canada this upcoming August 27 and 28 – and Big White Ski Resort is the host! But, we need your help to make this epic event a success.
"We beat out a lot of other venues in North America in bidding for this event, and we can't wait to show the athletes everything the Okanagan has to offer, including our volunteer spirit!" said Trevor Hanna, Vice President of Hospitality, Big White Ski Resort Ltd. "This is a huge event, sure to draw hundreds if not thousands of athletes, and there are a lot of perks to being a volunteer, including free ice cream."
Other perks of volunteering at the event include:
Volunteers race for free (redeemable same weekend)
Fundraising & Donations are available for groups of 10 or more volunteers.
Free Spartan volunteer t-shirt (short or long sleeve), snacks and festival entry on the day you volunteer.
Full day Volunteers in addition get: $60 Merchandise credit, Winter skull cap and the choice of a Volunteer Hoodie or Vest
An exclusive behind-the-scenes look at how Spartan races operate and being part of changing lives around the world.
Please reach out to volunteer@spartan.com for any questions, coordination, or interest in a donation with the Spartan Race Volunteer Department. Read about the volunteer experience here!
About the Event:
Located on Big White Mountain, the highest summit in the Okanagan Highland, Big White Ski Resort, or simply Big White, will provide the most epic terrain for our 50K Ultra, 21K Beast and 10K Super weekend. Just 56 km southeast of Kelowna, the course is sure to celebrate British Columbia with rugged single track, alpine views, and challenging climbs.
Please reach out to Trevor Hanna at thanna@bigwhite.com with any questions.