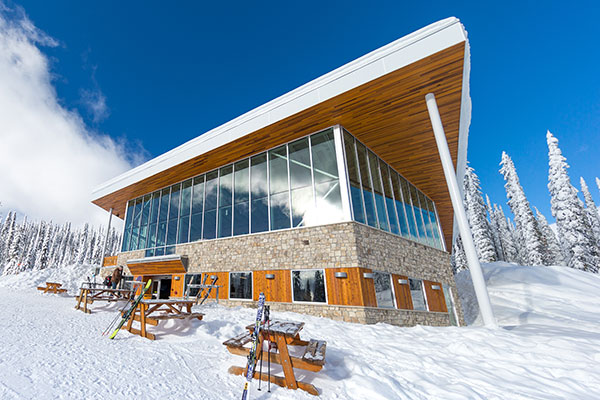 Find out what's new for you to enjoy this season at Big White.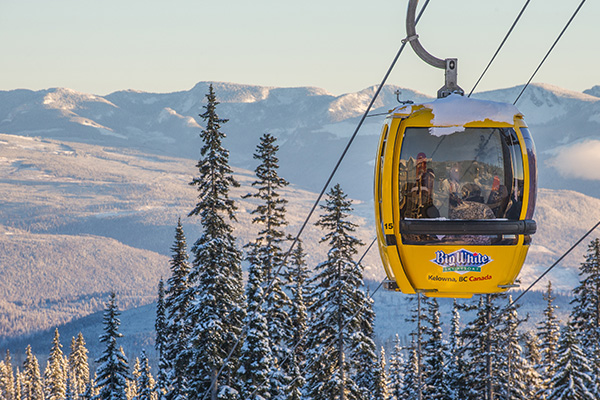 Check here for the most up to date hours of operation. Find out when the lifts start spinning and the ticket windows open.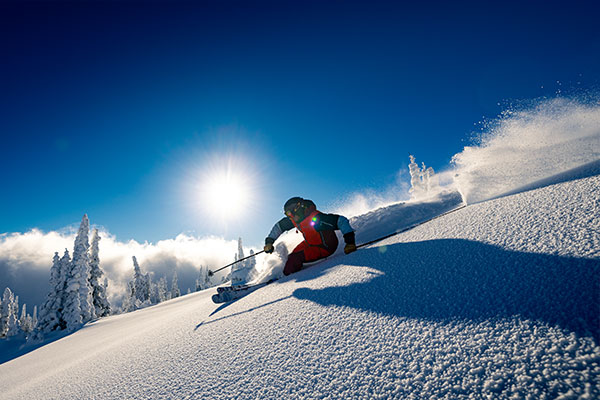 Enjoy the velvety groomed runs, challenge the Cliff powder bowl, and explore our legendary glades.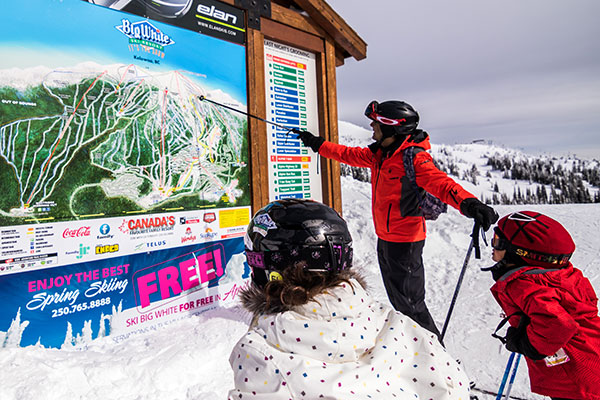 There is so much to see and explore. Discover 118 designated Alpine trails and over 25 km of Nordic trails.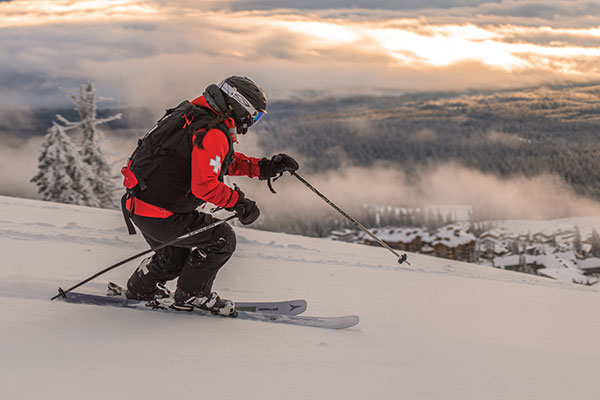 We are committed to safety for everyone using the resort. Responsibility codes are the basic rules of conduct and must be followed by all using the terrain.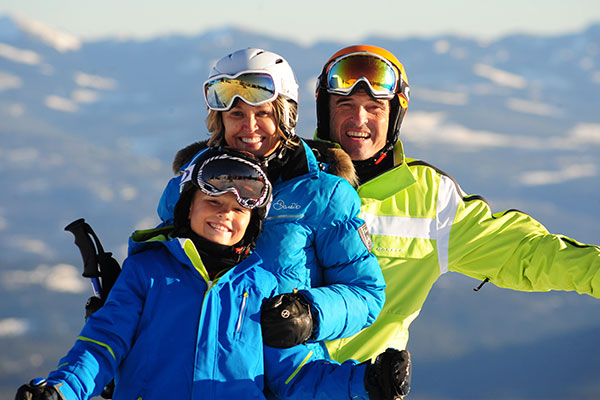 We are Canada's Favourite Family Resort but don't take our word for it. See our Awards and what visitors are saying about us.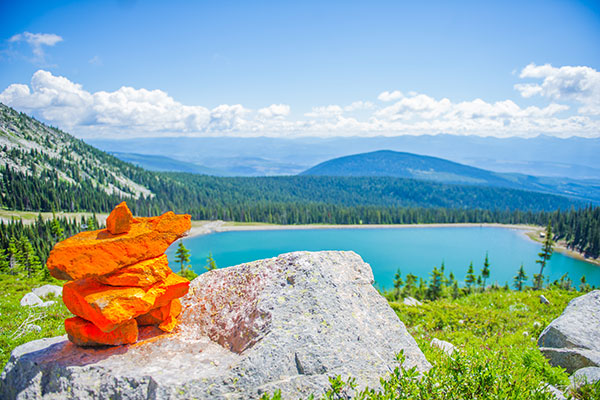 Hike the marked walking trail or take a scenic tour on the Bullet Chair and enjoy the mountain wild flowers and lush nature that surrounds you.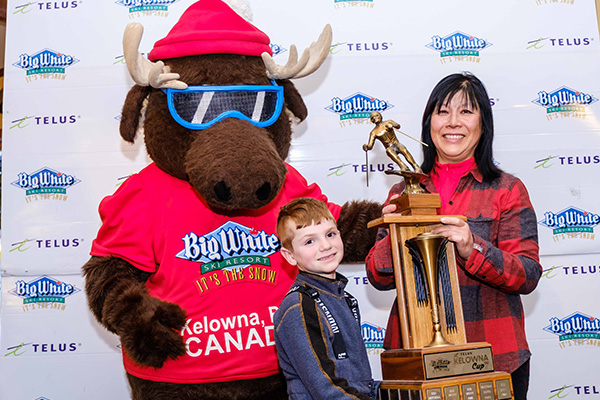 We wouldn't be Canada's Favourite Family Resort without the support of our local and corporate sponsors and partners.