Bike Big White - Gravity Fueled Lift-Accessed Downhill Biking
BIKE PARK OPEN - Get your gravity fix!
---
A lot is the same but a few things are different:
The bike park is open this season from July 10 - September 7.
Friday-Sunday & Holiday Mondays 10am-5pm | Extended Play Fridays until 7pm

We've made a few other changes this summer in order to comply with local health authorities' directives for operations. See updates and FAQ's here.
 
We've had to put a few events on hiatus for this year, but still lots of good times to be had.
Check them out below.
---
Follow us on social to get all the latest 'dirt'.
---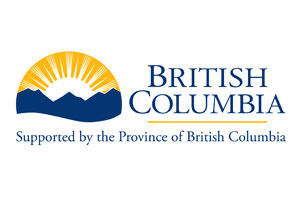 Any day in Boundary Country is a reason to celebrate.
Visit boundarybc.ca for a complete calendar of events in the area.