Over 20 Restaurants on the mountain to choose from!
From hearty breakfasts to get you going for a day in our champagne powder to cozy fireside evening dining, Big White has plenty of places to eat for breakfast, lunch, après and dinner. There are many mouthwatering options with a price range to suit every budget!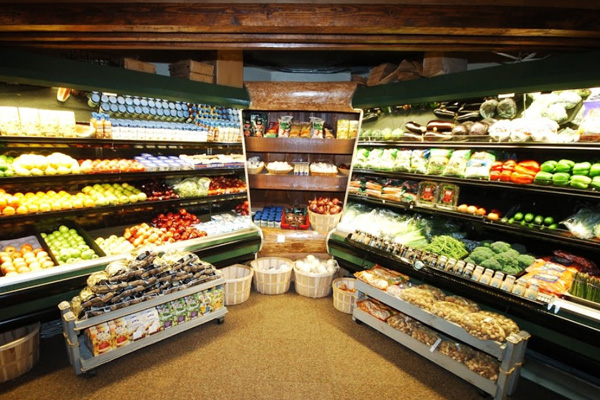 The Market has a full selection of groceries including fresh produce and deli items. Not just a grocery store, be sure to try the great Bistro with fantastic ready-made dishes and weekly specials.