Big White Teen Headed to the 2019 Freeride Junior World Championships
Posted On: March 06, 2019 |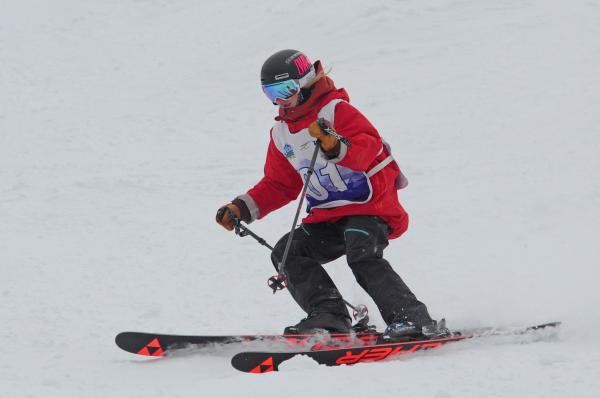 Seventeen-year-old Gabby Guarducci dropped into the sport of freeride skiing by chance. "My former coach put us into groups, and we didn't know what they were. Some were in park, some were on moguls, and some were in freeride," she says. "He took us out on to The Cliff and we did two laps there and I never wanted to leave."

That was eight years ago, and since then, freeride has been her life. And now, the Kelowna teen is one of 12 female freeride skiers in the world headed to the 2019 Freeride Junior World Championships in Kappl, Austria from March 13 to 15. 
Gabby has raced competitively throughout North America, including Lake Louise for Nationals where she placed second, Utah for the North American Championships where she placed sixth, and an event here at Big White, where she placed first. But, her success is not without hard work and a lot of training. "I train really hard. You have to work for what you want," she says.
"Every weekend, I drive to Red Mountain and ski with their team. I come back Sunday night. And if there's a week break, I'll ski there for a few days and I'll come to Big White for three days. I go to the gym three days a week. It's intense."
Gabby's parents own property at Big White and it's where she learned to ski when she was around seven years old. Her favourite place to ride at Big White is Gem Lake, where she says she and her best friend like to explore the cliffs and fresh powder in the trees that no one else knows about.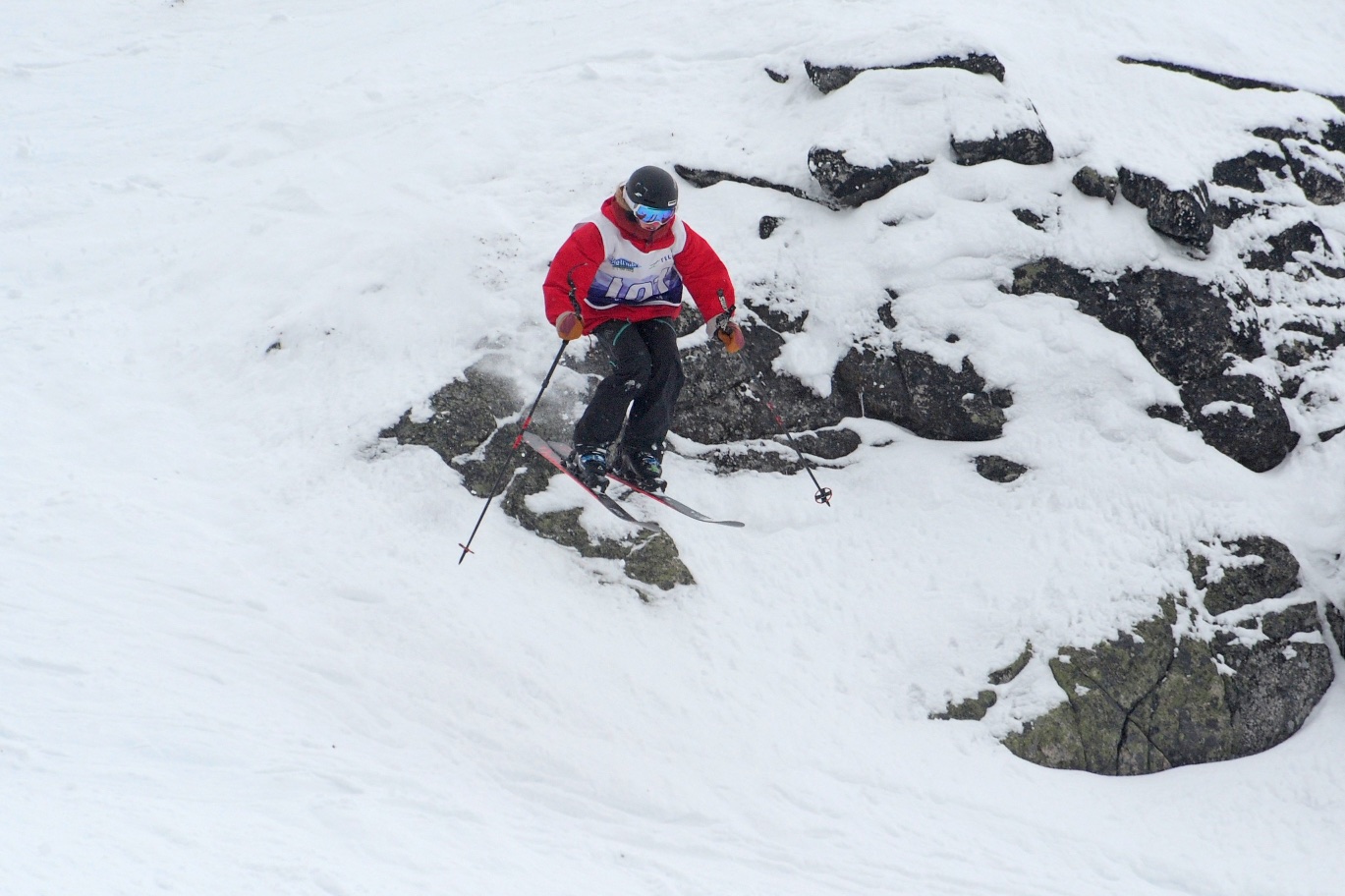 Gabby's father, Manley, says it has been an "amazing journey" watching Gabby grow and develop into the skier she is today. "From learning to ski here at big white with great coaches to skiing some amazing lines on amazing hills – all of it fun," he says. "The free ride community is also super cool when it comes to meeting new friends in this great community."
That doesn't mean it hasn't been a lot of work, he adds, but, "if you think of it as work then it's likely not going to be fun. To parents: if your children are having fun doing this then enjoy the ride!"   
In her final year at Kelowna Secondary School, Gabby has plans to take a gap year to train and see where her freeriding career can take her. Her plan B is to study physiotherapy.