Take home more than just fantastic memories from Big White. Our 4 unique retail stores offer everything you need to enjoy Big White, on and off the slopes. Our experts keep on top of the latest technology & trends to ensure the latest gear works for you. We have souvenirs and memorabilia for all budgets so everyone can remember their magical time at Big White Ski Resort.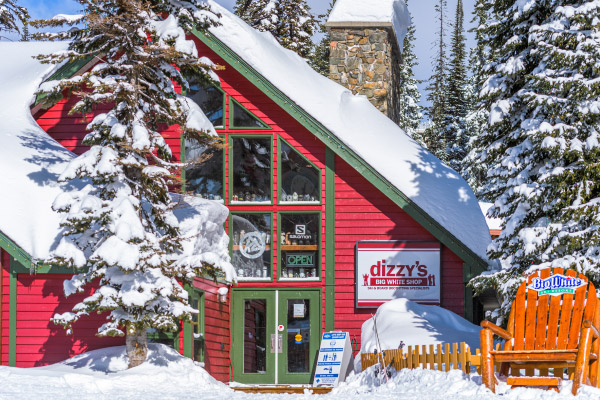 One of Canada's leading ski shops with world renowned bootfitters. Competitive pricing on gear you'll love. Look for the red chalet in the heart of the village.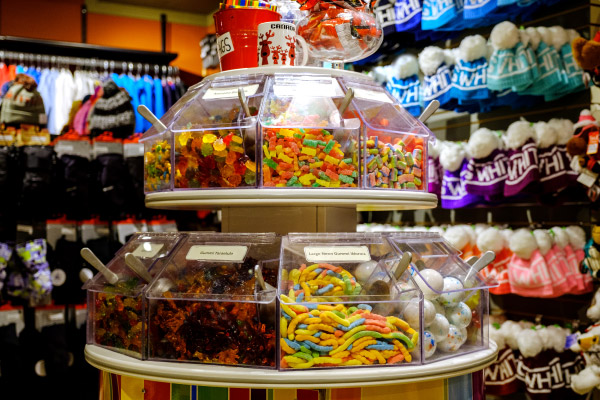 The ultimate Big White Souvenir and Kids store. Also catering to your sweet tooth with a large variety of international candy. Located on the lower level of the Village Centre Mall.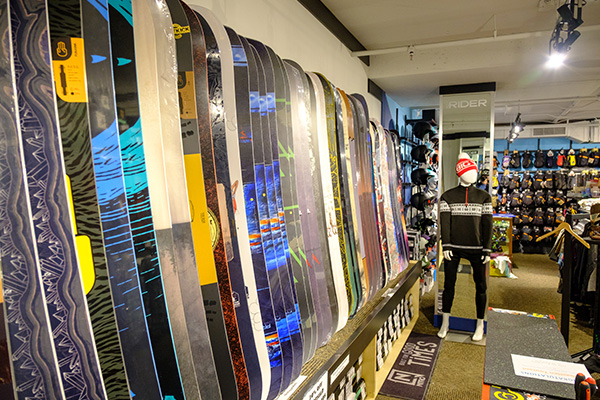 Snowboard or Freeride? The Rider is the store for you with a huge selection of the latest gear from your favourite brands. Located on the lower level of the Village Centre Mall.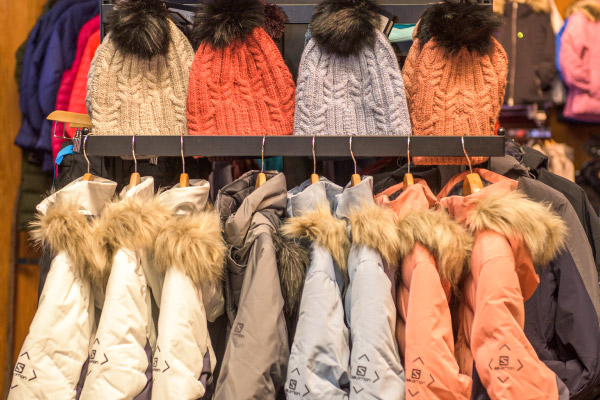 The one-stop shop for all ski clothing, accessories and Big White merchandise. Our knowledgeable staff can personalize your purchase to best suit your on-slope needs. Don't forget to check out this season's Big White toque colours! Located on the upper level of the Village Centre Mall.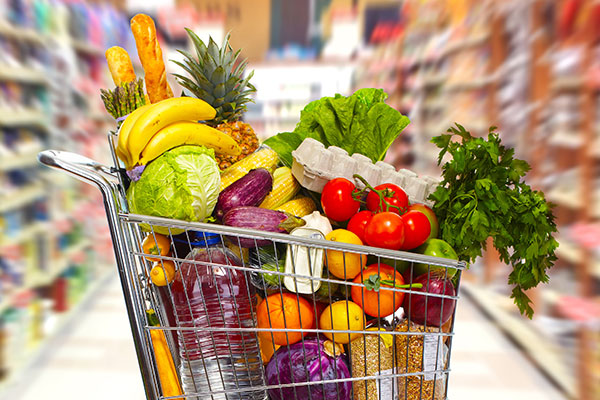 Shop for groceries at the on mountain market, order online or take a trip on the shopping shuttle.