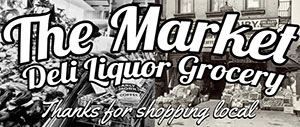 The Market at Big White
Ski Local... Stay Local... SHOP LOCAL!
Your full service, on-mountain local grocery, deli and liquor store.
We also carry Pizza, Sandwiches, Fresh Salads, Soup and Meat Pies.
Located in the Village Centre
 
Phone: 250.765.7666
Website: www.bigwhitemarket.com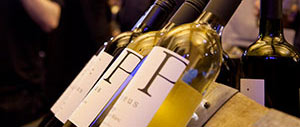 Cold Beer, Wine & Liquor
At The Market at Big White

Over 300 local and imported wines. Full selection of spirits, coolers and cold beer.
Located at the back of the Market at Big White.
Phone: 250.765.7666
Website: www.bigwhitemarket.com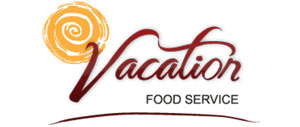 Vacation Food Service
We shop and deliver
Online Grocery Store with full selection of quality products - convenient service, easy-to-use website.

Pre-Arrival Delivery
Cold beer, morning coffee - unpacked in your kitchen prior to your arrival - no waiting or standing in line!

Fresh
Vac-packed deli meats cut by our butcher; fresh breads, fruit, vegetables - selected on the day of your arrival.

Local
Artisan Cheeses, Regional Wines, Homemade: Soups, Prepared Meals, Jams, Muesli, Baked Goods

Personal Shopping (Seafood, Organic, Gluten-free)
If it's not on our website - just ask and we'll do our best to source it for you.

Valued
Trusted service partner to Big White since 1996. Testimonials and references abound!
Many clients have expressed their appreciation for the service and say they have been loyal customers for many years. With this in mind, the new owners Fred and Caroline have changed very few things about the business.
One of the few things they have changed is the addition of some local specialties: Homemade Soups from Family Gourmet, more prepared meals from Home for Dinner, Aussie Pies from Real Deal Australian Meat Pies, artisan cheeses from Armstrong and homemade jams and gluten free products from Lake Country. They continue to promote local wines and beers and try to give back to the Okanagan community in any way they can.
Testimonials
"It was such a great feeling to walk into our accommodation after being on the go for over 24 hours and have everything waiting for us. I wish I could have the same service at home!!" 
Tracy Arnts
"We were really impressed with the ease of ordering, the quality of items delivered (especially the fresh produce) and the way the items were laid out for us in our condo. Absolutely perfect!"
Christine Lee and Family
"It was a great service and we couldn't have asked for nicer food."
Jennifer Ranger

Order Online: www.vacationfoods.com
Toll Free: 1.866.845.8014
Direct Line: 778.363.1870
Email: info@vacationfoods.com