Six Degrees Reopens Under Chef Shelley Robinson
Posted On: November 04, 2022 |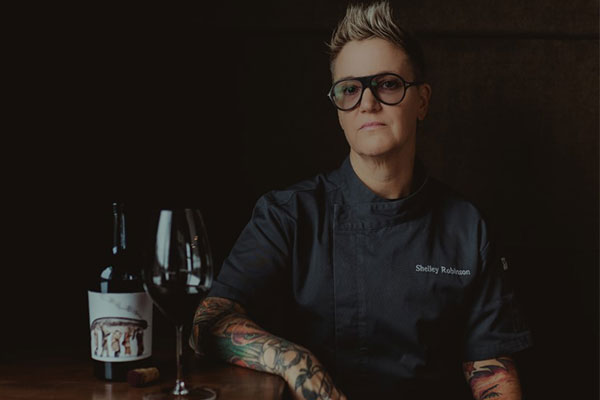 Six Degrees Bistro and Underground Pizza are thrilled to welcome Chef Shelley Robinson as the new Culinary Director.
Shelley Robinson is a culinary powerhouse and one of Canada's renowned female chefs. Her fervent passion for cooking and culinary ingenuity have propelled her to the top of her field. This combined with her leadership and dedication have enabled her to defy the odds of women in the professional kitchen.
Educated at Dubrelle French Culinary Academy and Vancouver Community College. Shelley is a TV, radio, and celebrity chef personality, Shelley was the 2014 winner of Food Network's "Chopped Canada" and a competitor on "Top Chef Canada."
Over the course of her varied career, she has been a Canadian delegate for Slow Food in Turin, Italy, co-authored four cookbooks, and been featured in various publications such as Avenue, Western Living, and Eat North to name a few.
Shelley and Six Degrees share the philosophy that food (and the wine that accompanies it) should bring the ultimate joy to those who eat it. With the belief that an innovative approach to cooking creates the perfect excuse to get together at the table. Shelley is excited to explore her vision for authentic Alpine cuisine at Six Degrees and bring her distinctive spin to new flavours for Underground Pizza.
This winter, Six Degrees, Underground Pizza and Chef Robinson look forward to delighting guests with a focus on seasonable and sustainable cuisine.