Date, Start Time
Date, End Time
We are excited to invite you to our Pride Card Sharks event, celebrating the LGBT2Q + skiing and snowboarding community.  
Join us on Saturday, March 26th for a fun day of family fun out on the slopes. We have partnered with The Bridge in Kelowna in support of their youth program, Etcetera. Etcetera is a weekly, facilitated program where youth ages 11-18 who identify as LGBT2Q+ (Lesbian, Gay, Bisexual, Transgender, Queer, Questioning, 2 Spirit, Intersex, Pansexual…etcetera) and their allies can meet supportive peers in a safe environment. Etcetera offers social activities, empowering discussions and special events. 
We will be accepting donations on behalf of The Bridge and Etcetera so we encourage you to come out and support this great cause. 
You may be wondering, what is a 'Pride Card Sharks' event? Well, it is a new and fun way to explore the mountain collecting playing cards in the hopes of making the best poker hand of the day. The first station will be at the bottom of the Ridge Rocket; make your way down to collect the first card of your hand. From there, you will tour around the mountain, meeting our team and collecting the rest of your cards to make up your hand. There will be lots of opportunities to swap your cards by answering trivia questions, competing in challenges and donating to a great cause.
The card stations will close at 1:30pm so make sure you've reached all 5 before then! 
Not a card fan? No worries! We will have our annual Pride Parade at 2:15pm in the Village Centre. Join in on the fun and take a lap, or stroll down Happy Valley Way and show off your pride spirit. 
Etcetera works to make Kelowna a city where LGBTQIA+ youth are valued as integral to the fabric of our community tapestry and we encourage you to bring this same awareness and support to the community of Big White.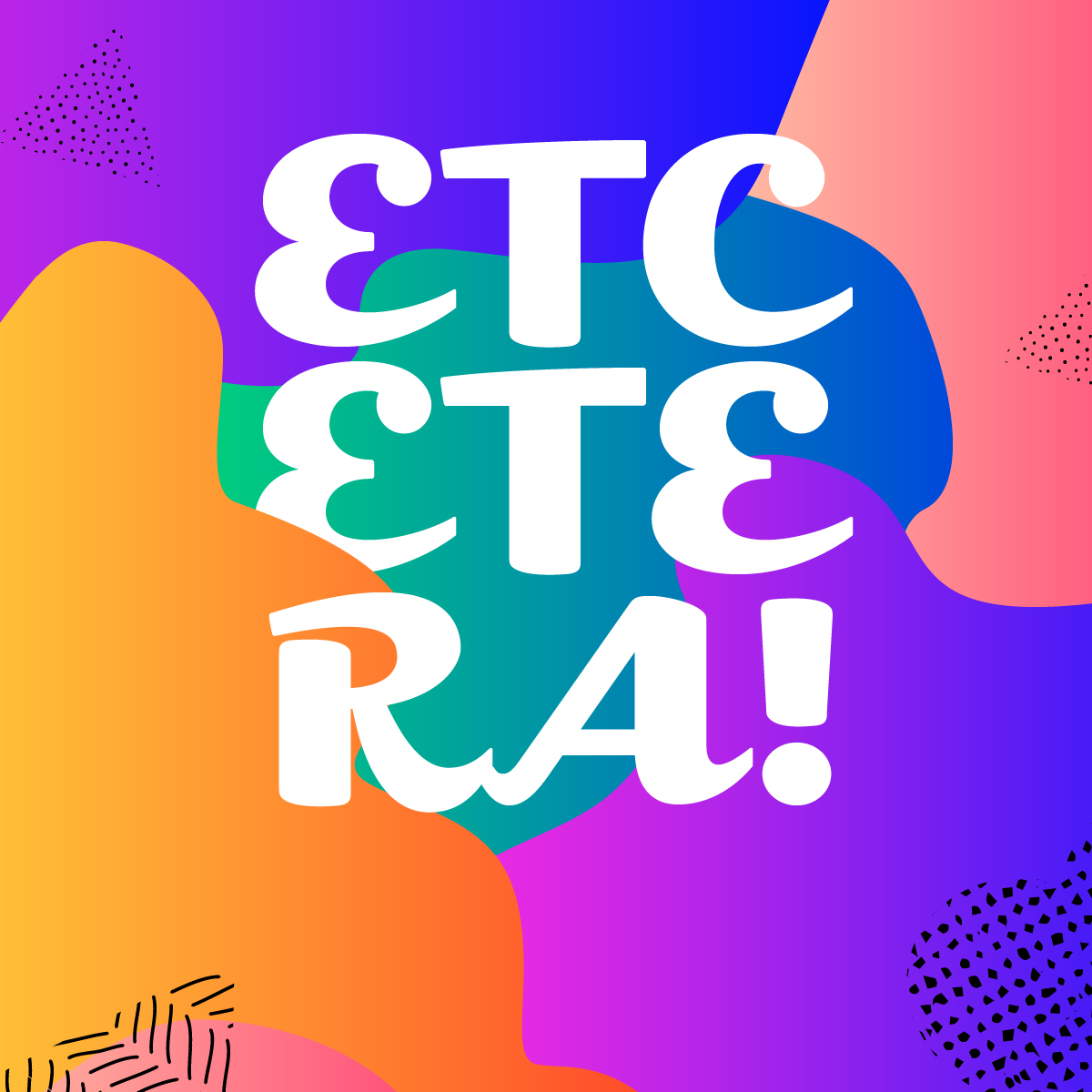 ---
Enjoy the fresh air.  Big White Ski Resort is a smoke-free environment.
To keep our alpine air clean and to protect our natural environment from dangerous forest fires, smoking of any kind (including tobacco, marijuana, e-cigarettes and vaporizers) is strictly prohibited anywhere on Big White Ski Resort property outside of designated smoking areas. Our policy applies to both the summer and winter seasons.
For more information on our smoke-free policy please visit our Mountain Safety page.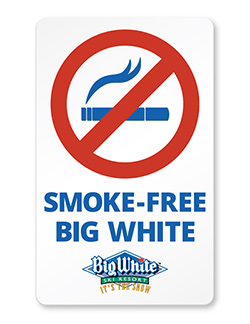 ---